Full-service digital marketing agency
Transparency is our difference!
Together we will help develop effective content strategies for forwarding thinking companies. We have a proven track record in increasing search engine rankings backed by years of real-life experience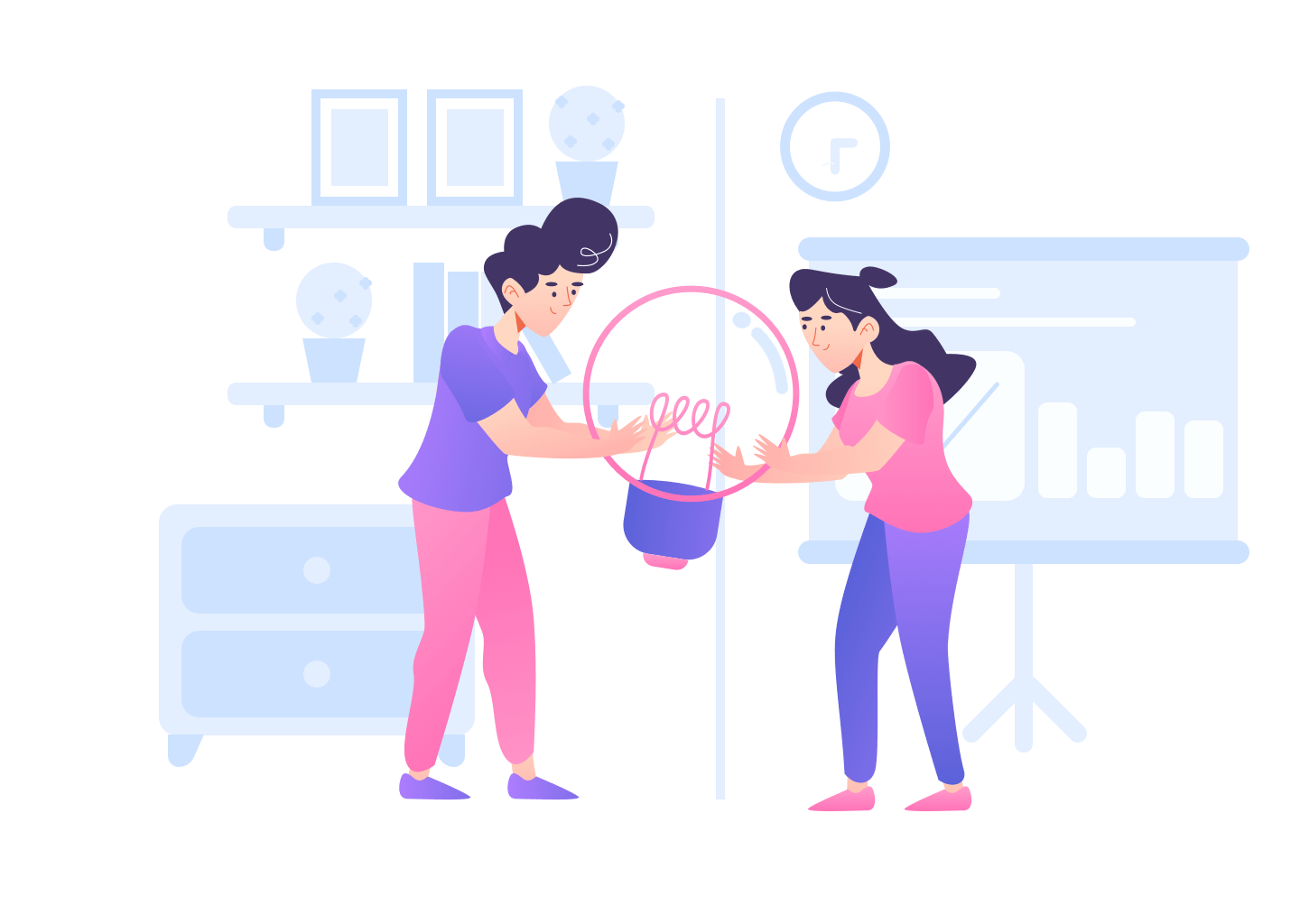 We pursue relationships based on transparency, persistence, mutual trust, and integrity with our employees, customers and other business partners.
A Different Digital Marketing Service 
I have been running businesses online since 2000, and have a passion for SEO, Online Marketing and Google Rankings. The methods to outrank your competitors are constantly evolving from optimizing your Google Maps presence to growing social media channels. It's a passion of mine to offer affordable, consumer-friendly services to help local businesses get the maximum from their online presence. One area we specialise in is digital marketing for estate agents, they like any other business benefit from a better online presence Let's work together to increase your online presence and improve your bottom line.
My top tips
"Think like a search engine, create pages on your website that feature useful content, images, videos, useful links, write about the unique knowledge you hold about your business. Search engines will be compelled to rank them higher.
Founder Nick Marr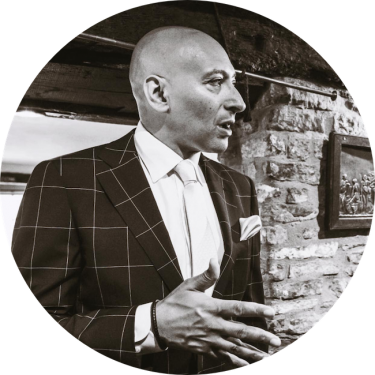 O U R    V I S I O N
The most respected Internet marketing agency. We want to change the way businesses speak, listen and share online.
Passionate About Our Clients
Our digital marketing work speaks for itself. We deliver an outstanding service custom-tailored to each and every one of our clients — big or small.
Milestones
Some remarkable events our digital marketing agency went through.
April, 2019
Agency started by former Chief Marketing Officer and Internet Entrepreneur Nick Marr Berkshire, UK.
June, 2019
The company's work with the various client including video interview platform Employertube to create the first interview platform incorporating Diversity and Inclussion
October, 2019
Established Wokingham Berkshire headquarters.
February, 2020
MarrDigital work with its first Aircraft company improving online reputation, search engine rankings and helping win new business via Facebook Groups
June, 2020
Our company raises funds to build all new client dashboards providing the ultimate in transparency for all of our services