Digital Marketing Guide For Local Businesses
I have been operating online businesses since 1991 with my first website europeanproperty.com. Since then the world of online marketing has changed beyond belief. No more keyword stuffing or copying and posting articles to get ranked. Today search engine optimisation is all about being local and learning about local intent!
Local search is powerful for small businesses: 46% of all Google searches are looking for local information. If your business isn't optimized for local search, you could miss out on potential customers ready to shop in your area. In short, local SEO is critical if you want your business to stay relevant so if want to be found by Wokingham Berkshire clients whether you are a business directory, independent financial advisor or computer repairs business this article is for you
What exactly is local search marketing?
Some marketers call it local SEO, but we like to think of local search as a more integrated approach to marketing for local businesses.
Local search marketing is all about putting your business on the map in local searches when customers are searching for a business like yours.
For a more formal definition, local search marketing is a form of search engine optimization that helps local businesses show up in relevant local searches.
How to improve your local ranking on Google
When someone searches for a Wokingham business or place near their location, they'll find local results across Google in places like Maps and Search. For example, you can probably find local results if you search for 'Italian restaurant' from your mobile device. We try to show you the kind of nearby restaurant that you'd like to visit.
To improve your business's local ranking, use Google Business Profile to claim and update your business information.  Learn more about how Google sources business information for search results.
Check for local intent
Local intent means that searchers want to shop nearby. If that isn't the case for your services, it's not a local SEO opportunity.
To check a query for local intent, Google it and check the results.
If there's a map pack and/or some local "blue link" results, it has local intent
Local intent search phrases
A keyword is deemed to have 'local intent' when the majority of people searching that keyword within a search engine are interested in geographically relevant content Some examples might be:
SEO agency near me
Cleaners Wokingham
Wokingham Shops
In all the examples above, the majority of people using these keywords in search engines would want search results that are geographically relevant to them.
How Google treats local intent?
Google and other search engines monitor what people click on in search results and how much time they spend on pages that appear in search results. They use this information to guide the evolution of future search results by always showing what most people are most interested in more prominently.
Update your business info for better visibility
You may find that your business doesn't show up for relevant searches in your area. To maximise how often users find your business in local search results, ensure that your business information in your Business Profile is accurate, complete and engaging.
Site authority still counts
Your website can accrue some authority simply by virtue of its age, but you can actively pursue authority by earning links and mentions of your business from quality, relevant sources. Beware of links from low-quality sources or schemes that attempt to inflate link count with no concern for relevance. Industry surveys indicate that the quality and authority of the links you earn have a major impact on your local search rankings.
Don't forget about site quality
If your website loads quickly, has a sensible structure, renders properly on all devices, features high-quality content, is free of malware or other malicious elements, and is easy for people to use, you're meeting basic quality goals. No amount of marketing can make up for poor UX (user experience) on your website.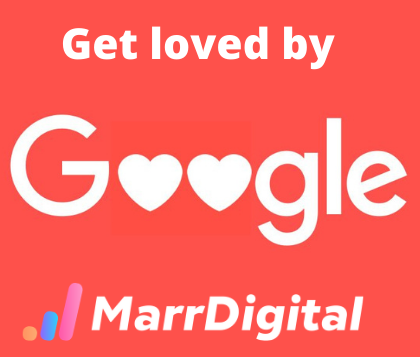 Do you want more traffic?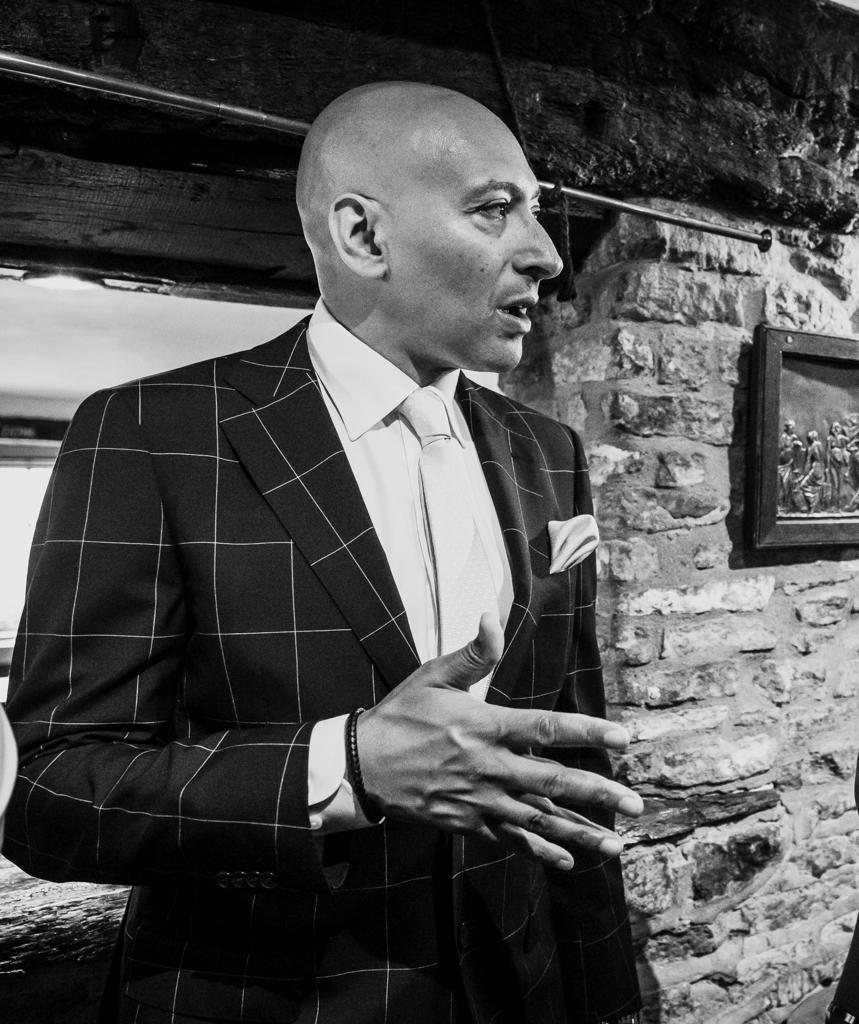 Hey, I'm Nick Marr founder of MarrDigital. With over a decade of success in digital marketing, I know how to to make a business grow.
Book a call let's start a conversation 
Request a free quote
We offer professional SEO services that help websites increase their organic search score drastically in order to compete for the highest rankings even when it comes to highly competitive keywords.
Subscribe to our newsletter!
There is no form with title: "SEOWP: MailChimp Subscribe Form – Vertical". Select a new form title if you rename it.
Stop! Don't Waste Money On Search Engine Submission! The simple answer is…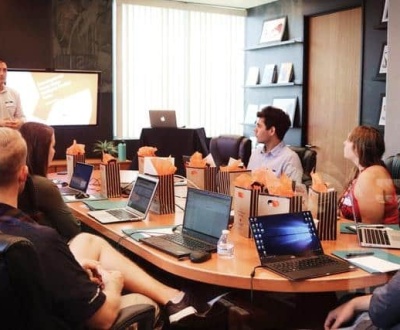 Running a small business is a significant responsibility. It can also be…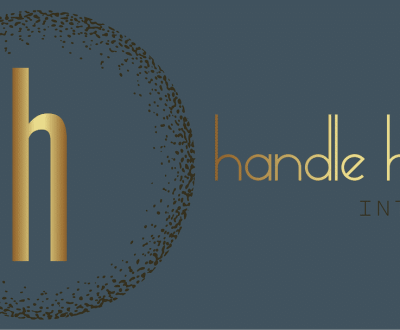 As a homeowner, you want your house to be a reflection of…
As a business owner, you know that online presence is key but…
Stitch & Simon who developed their own range of camouflage is a…
We list all the best kitchen companies in Wokingham Berkshire. We also…
[caption id="attachment_63349" align="alignnone" width="1000"] Estate agency digital marketing advice
MarrDigital is behind…
Wokingham Berkshire Running a business these days means…