How Handle House Interiors Bracknell Bring Local Design to Your Home
As a homeowner, you want your house to be a reflection of your personality and style. You might choose to go with a traditional look or something more modern, but either way, you want it to feel like your own. If you're looking for a unique way to personalize your home's interior design, then you should consider using local Interior stylists Handle House Interiors. Based in Bracknell the all-female teamwork with you offers a wide range of services including
Painting and decorating
Wallpapering
Interior design advice/ideas
Up-cycling furniture
Cupboard wrapping
Worktop wrapping
Handle House Interiors is a company that has made it its mission to source to present frsh ideas and new perspectives to help you create a truly unique space in your home.
With their carefully curated selection of pieces from local designers and artisans, they are changing the game when it comes to interior design. Whether you're looking for a statement piece of furniture or a small accent to complete your room, Handle House Interiors has something for everyone.
Stand Out from Other Interior Design Companies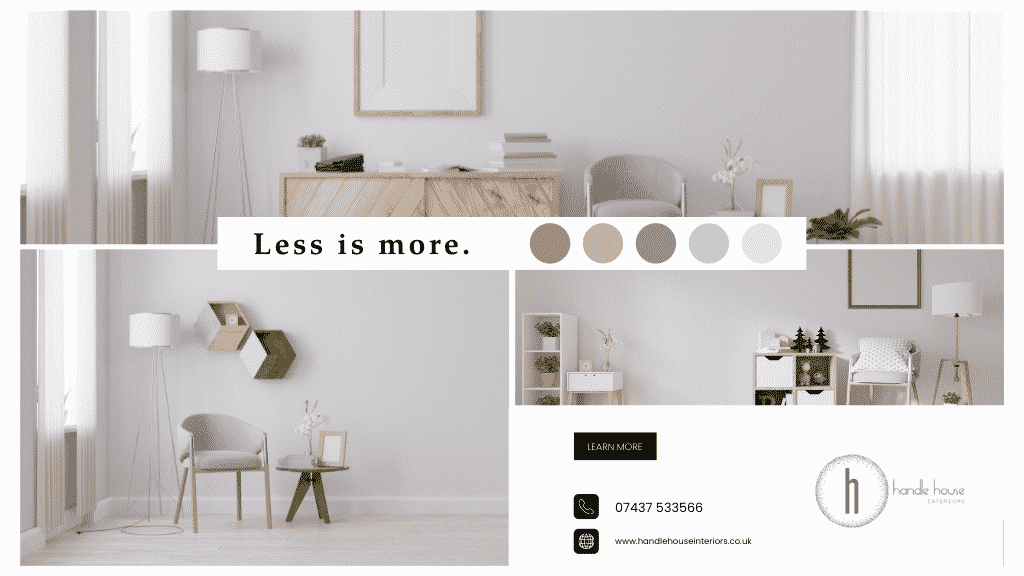 The first thing that sets Handle House Interiors apart from other interior design companies they believe that the best work comes from a place of passion, and only the most talented artists are able to create truly unique pieces.
By sourcing furniture and decor from these talented locals, Handle House Interiors gives you the chance to own a one-of-a-kind piece that you won't find anywhere else.
Exceptional Quality
In addition to supporting local talent, Handle House Interiors is also committed to offering the highest quality furniture and decor available. They work closely with their designers and artisans to ensure that each and every piece meets their strict standards of quality. This means that you can rest assured knowing that your furniture and decor will last for years to come.
Personalized Service
When you work with Handle House Interiors, you'll receive personalized service from start to finish. Their team of experts will work with you to understand your vision for your home and help you select the perfect pieces to bring to life. They'll even deliver and install your furniture and decor for you, so you don't have to lift a finger.
Affordable Prices
One of the best things about working with Handle House Interiors is that their prices are very affordable. They understand that not everyone has a large budget for interior design, so they offer a variety of options to suit any budget.
Whether you're looking for a few small pieces to update your space or you want to completely transform your home, Handle House Interiors has something for you.
Satisfaction Guaranteed
When you work with Handle House Interiors, you can be sure that you'll be 100% satisfied with your experience. They offer a satisfaction guarantee on all of their furniture and decor, so if you're not happy with your purchase, they will make it right. You can rest assured knowing that you're in good hands when you work with Handle House Interiors.
Final Words
If you're looking for a unique and individualized approach to interior design, then you should definitely consider working with Handle House Interiors. With their dedication to supporting local talent, commitment to offering exceptional quality, and personalized service, they are sure to exceed your expectations. Contact Handle House Interiors today to learn more about their wide selection of furniture and decor and start creating the home of your dreams!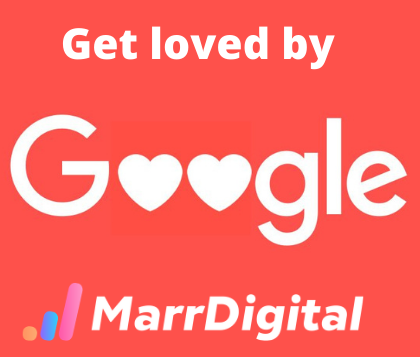 Do you want more traffic?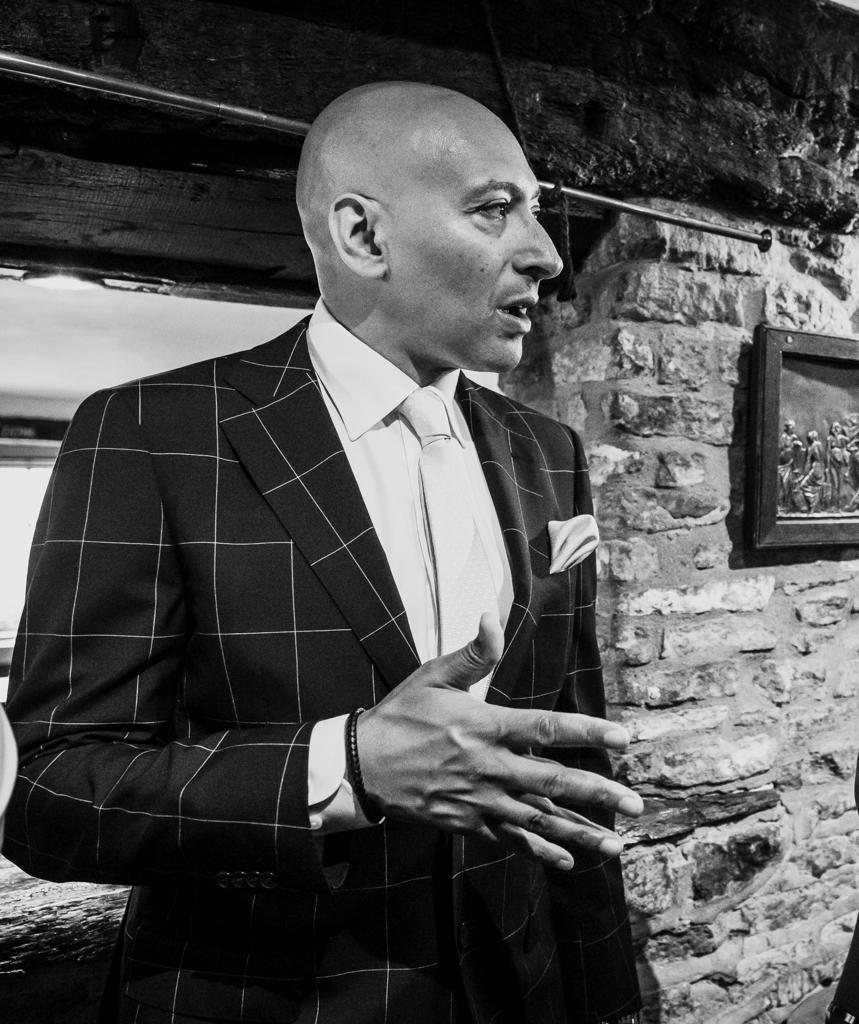 Hey, I'm Nick Marr founder of MarrDigital. With over a decade of success in digital marketing, I know how to to make a business grow.
Book a call let's start a conversation 
Request a free quote
We offer professional SEO services that help websites increase their organic search score drastically in order to compete for the highest rankings even when it comes to highly competitive keywords.
Subscribe to our newsletter!
There is no form with title: "SEOWP: MailChimp Subscribe Form – Vertical". Select a new form title if you rename it.
Stop! Don't Waste Money On Search Engine Submission! The simple answer is…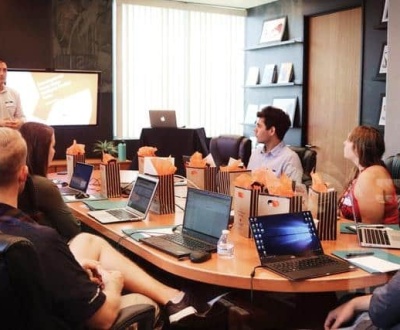 Running a small business is a significant responsibility. It can also be…
As a business owner, you know that online presence is key but…
Stitch & Simon who developed their own range of camouflage is a…
We list all the best kitchen companies in Wokingham Berkshire. We also…
[caption id="attachment_63349" align="alignnone" width="1000"] Estate agency digital marketing advice
MarrDigital is behind…
Wokingham Berkshire Running a business these days means…
12 Digital Marketing Tips To Help You Grow Your Business In 2020…