Cras justo odio, dapibus ac facilisis in, egestas eget quam. Fusce dapibus, tellus ac cursus commodo, tortor mauris condimentum nibh, ut fermentum massa justo sit amet risus. Cras mattis consectetur purus sit amet fermentum. Integer posuere erat a ante venenatis dapibus posuere velit aliquet.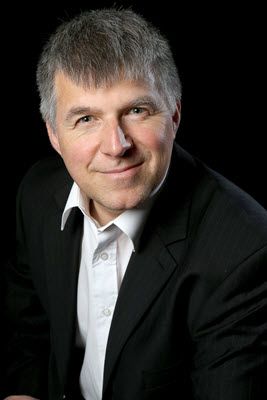 Jonathan Blain
Best Selling Author Pioneering Leadership Expert, Speaker, Consultant, and Coach
Nick Marr is in the top cadre of internet portal / SEO specialists internationally. There are plenty of people full of hot air, repeating the same old stuff, but Nick is the "real deal".
Adam Samuel
Founder at PUML - Sponsors for Health | Data for Rewards🏆
Nick Marr is more than just an expert in getting websites ranked he is an entrepreneur who will get the very best from an online business. Nick is great to work with and you will soon find his network of contacts is invaluable and with the knowledge that comes from his own business experience.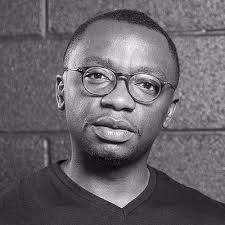 Kunle Campbell
eCommerce Advisor • International Speaker and Host of 2X eCommerce Podcast, interviewed over 250 DTC Founders and Experts
Nick Marr is certainly on top of his game i.e. online marketing. His websites including Homesgofast.com is amongst the top 3 independent UK overseas property portals. We have also worked on a number of successful SEO projects together. I am happy to work again with him and recommend him.