Ecommerce Client Stitch & Simon Outdoor Clothing Company
Stitch & Simon who developed their own range of camouflage is a e-commerce success story for marrdigital that demonstrated the power of SEO and specialist knowledge in promoting shopping websites
By definition, search engine optimization is a smart way of attracting more organic audiences to your website. This kind of traffic is essential for any business to grow. Traffic can be generated from many sites, ranging from Yahoo to Bing, to Google.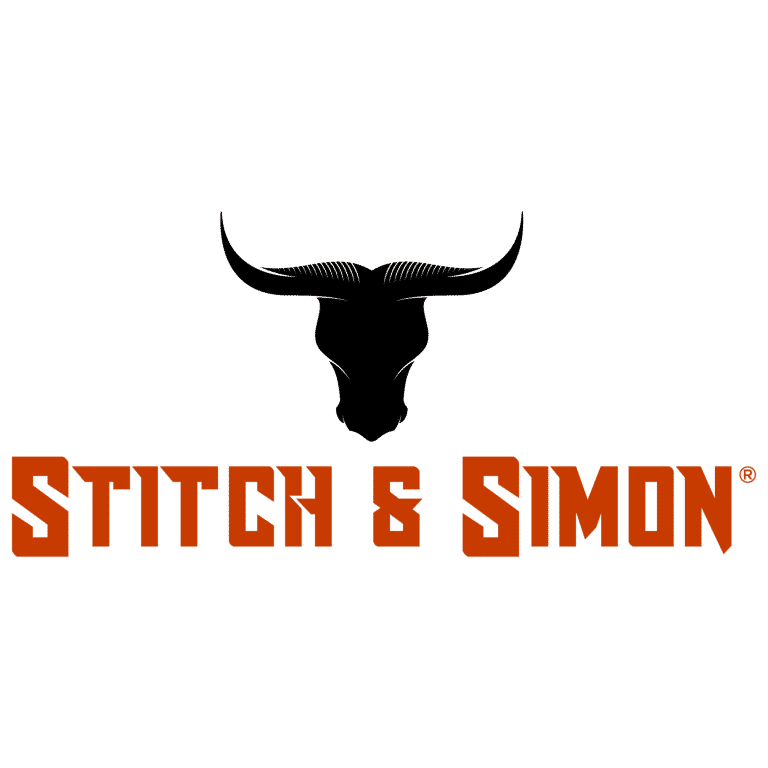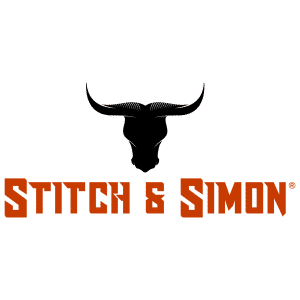 What is important is, maintaining a strong impression amongst online viewers, and ensuring that they look forward to your content. In the case of an eCommerce website, they need to anticipate your products and services. Without this, your online venture will not last for a long period of time. In fact, it wouldn't see the profit for a good amount of time too!
When it comes to eCommerce SEO, your primary goal must be to appear in the top 10 search results. As you go deeper and deeper, the chances of people noticing your business reduces.
For your SEO campaign for eCommerce to be a success, you will need to use this strategy in modern marketing. And for which, it will be of vital importance that you carry out a study for all the products and services we offer, the product categories and the business keywords. It will be a very effective way to position your store or online business.
Optimize categories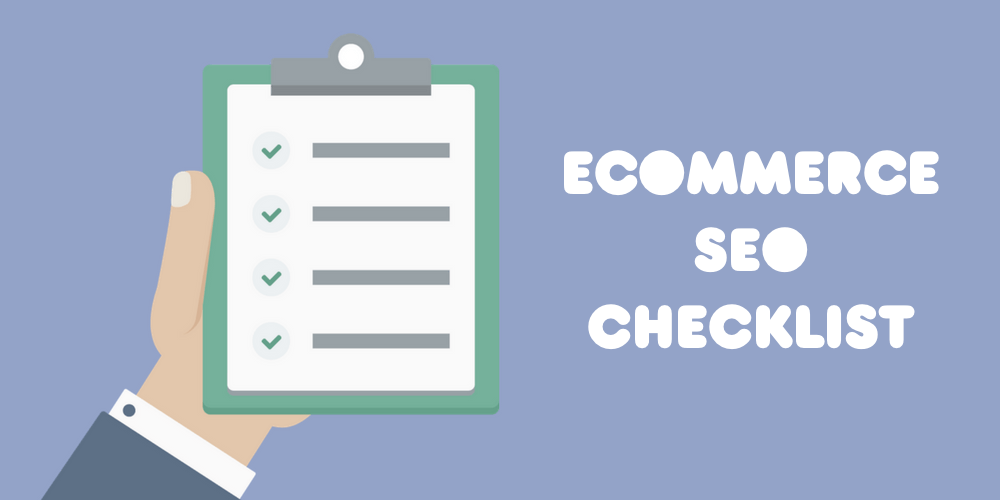 There is no doubt that one of the most common mistakes is creating a categories page where only a list with all the products is shown, without any additional information about them. Apart from the fact that this commercial strategy will limit your sales, it is no less true that in the end we will have more problems with search engines in digital media.
To correct this important technical incident, we will have no choice but to provide a description for each product category, with relevant information For the users. So that in this way, they have a greater knowledge about what we offer them at all times. In this sense, it is always very interesting when displaying products to include a small paragraph or tab with interesting and valuable information for the user or customer.
Good example can be seen at the Stitch & Simon website categories
eCommerce seo checklist
Use a mobile-friendly, responsive website design. With more and more online traffic coming from mobile and tablet devices, it's imperative to use a mobile-friendly, responsive design for your website. It provides a better experience for users, and it also helps your website rank higher in search.
Install an SSL certificate. On an ecommerce site, users may enter sensitive information such as their contact and payment details. It's essential that you have an SSL certificate on your site to add an extra layer of security. An SSL certificate is also a ranking factor in Google's algorithm, making it an important detail for both user security and helping your site show up in search results.
Check your site loading speed. Users are quick to leave a website if it takes too long to load. Search engines are also more likely to give better rankings to a website that loads quickly, so ensure that your site is set up and optimized to load quickly.
Include Keywords in Heading Tags An H1 heading is the highest priority content on a website page. As a result, be sure to optimize the H1 on each page of your website so that each is unique to the page's topic. We recommend using keywords in the H1, H2s and a few times throughout the body copy of a page. Keywords in headings beyond that are unnecessary and may actually hurt your rankings. So, remember to not overuse keywords because you want to keep your content readable.
Reference Keywords in Your URLs – Your URL is the first thing Google, and oftentimes users, notice. An easy-to-read URL helps people and search engines understand a page's context. Incorporating keywords in your URL can help your eCommerce website rank higher in organic search results. However, it's important to note that overusing keywords can hurt your ranking. Avoid using repetitive keywords in URLs. Also, stay clear of superfluous words like "the" and "and" in URLs. If a person can understand what the website is about without using these words, then Google can understand, too.
Optimize Alt Text and Image File Names This one is easy to overlook but is essential. Alt text is Google's way of understanding an image's context. Also, it can help visually-impaired readers by describing the image. Let's pretend you're selling a store brand of sparkling water in two flavors: Black Cherry and Raspberry. Renaming the images to describe each photo in a unique way allows Google and other search engines to differentiate between two different flavors of sparkling water and can increase online visibility.
More advice here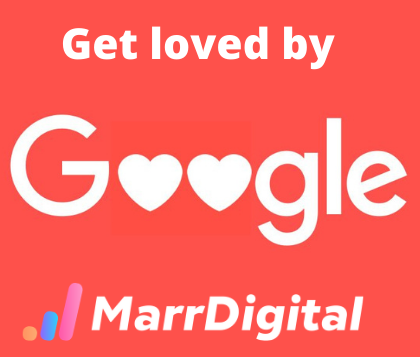 Do you want more traffic?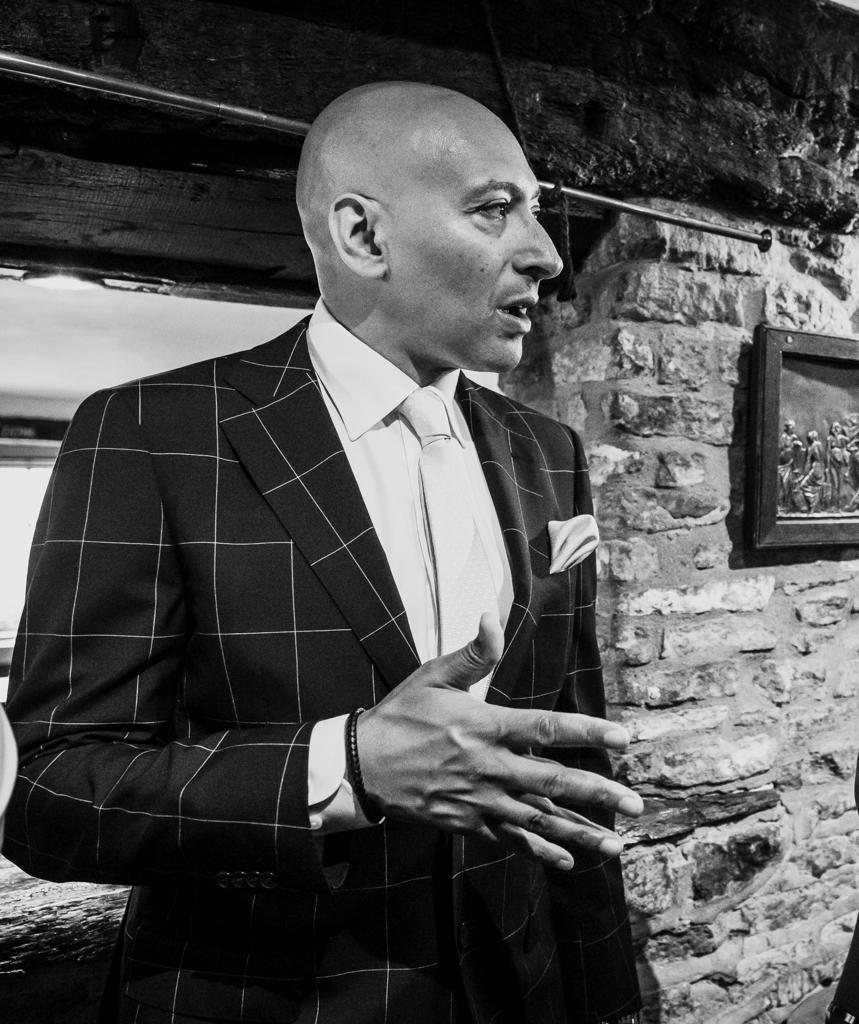 Hey, I'm Nick Marr founder of MarrDigital. With over a decade of success in digital marketing, I know how to to make a business grow.
Book a call let's start a conversation 
Request a free quote
We offer professional SEO services that help websites increase their organic search score drastically in order to compete for the highest rankings even when it comes to highly competitive keywords.
Subscribe to our newsletter!
There is no form with title: "SEOWP: MailChimp Subscribe Form – Vertical". Select a new form title if you rename it.
Stop! Don't Waste Money On Search Engine Submission! The simple answer is…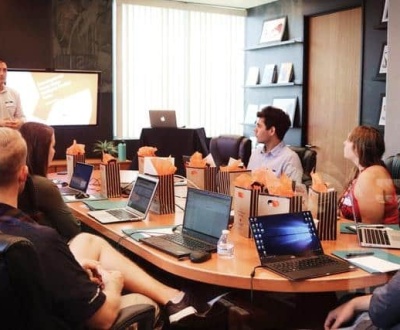 Running a small business is a significant responsibility. It can also be…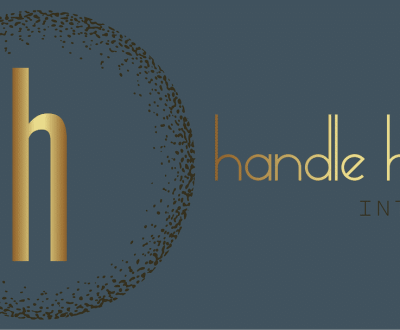 As a homeowner, you want your house to be a reflection of…
As a business owner, you know that online presence is key but…
We list all the best kitchen companies in Wokingham Berkshire. We also…
[caption id="attachment_63349" align="alignnone" width="1000"] Estate agency digital marketing advice
MarrDigital is behind…
Wokingham Berkshire Running a business these days means…
12 Digital Marketing Tips To Help You Grow Your Business In 2020…