Google My Business: How To Rank Google Maps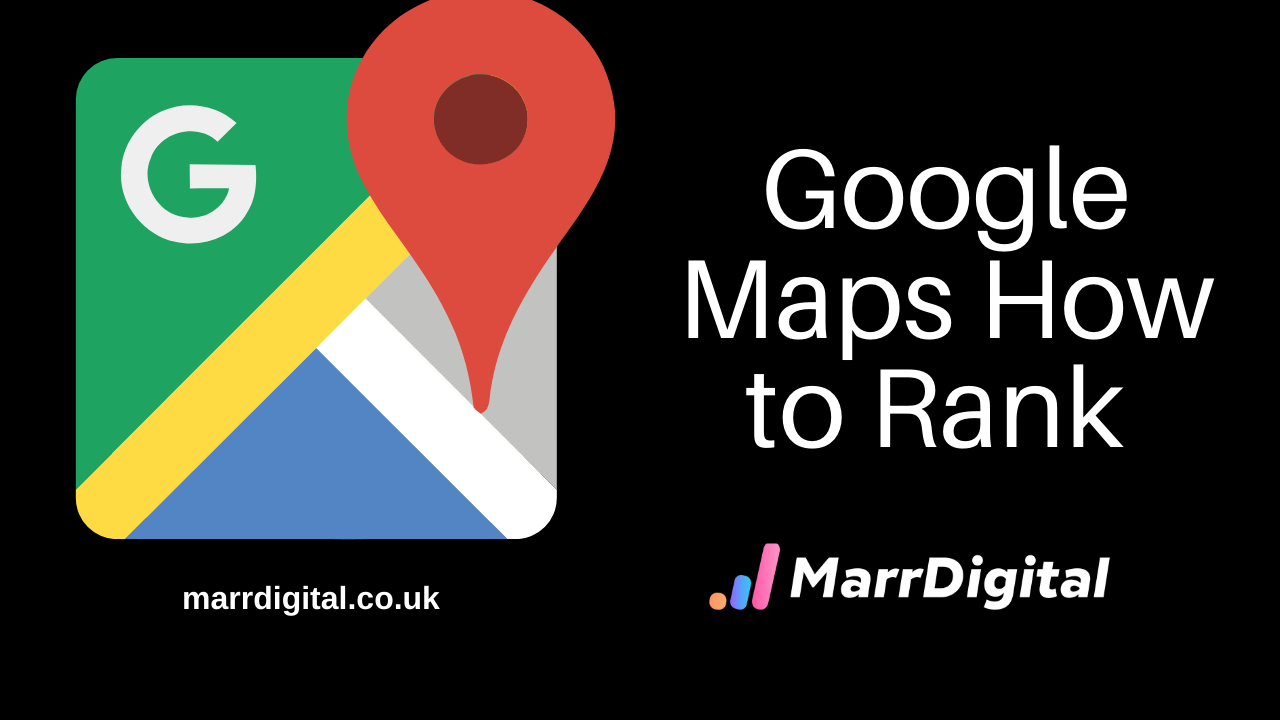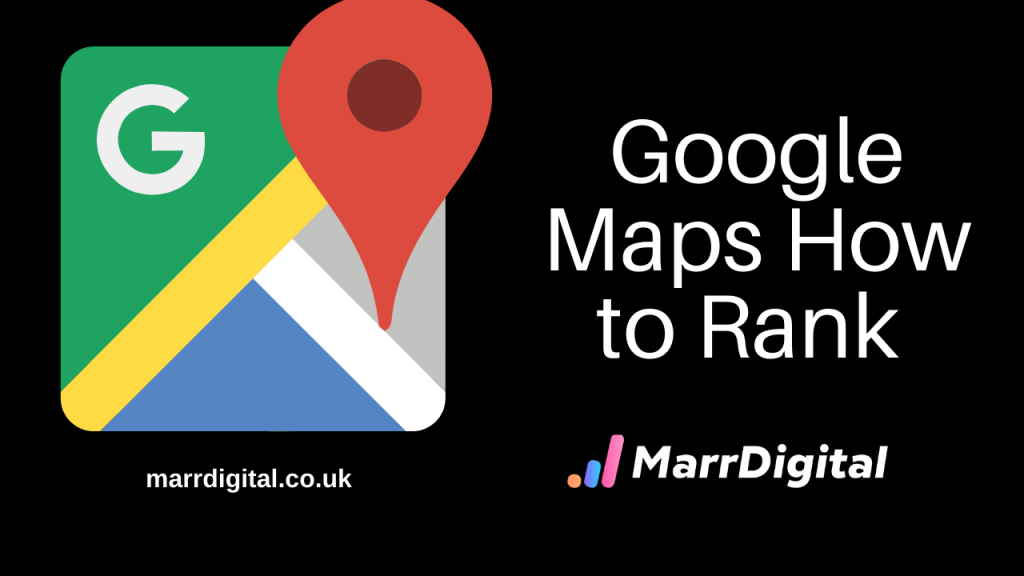 Learn how to rank in Google Maps for Google My Business in 2020. This video covers the 3 most important ranking factors for Google my business Google maps .
If you're a local business, The Map Pack is the place to be.You don't want to completely ignore the traditional local results.Yes, the local organic results usually show up BELOW the local pack.
Google Map Pack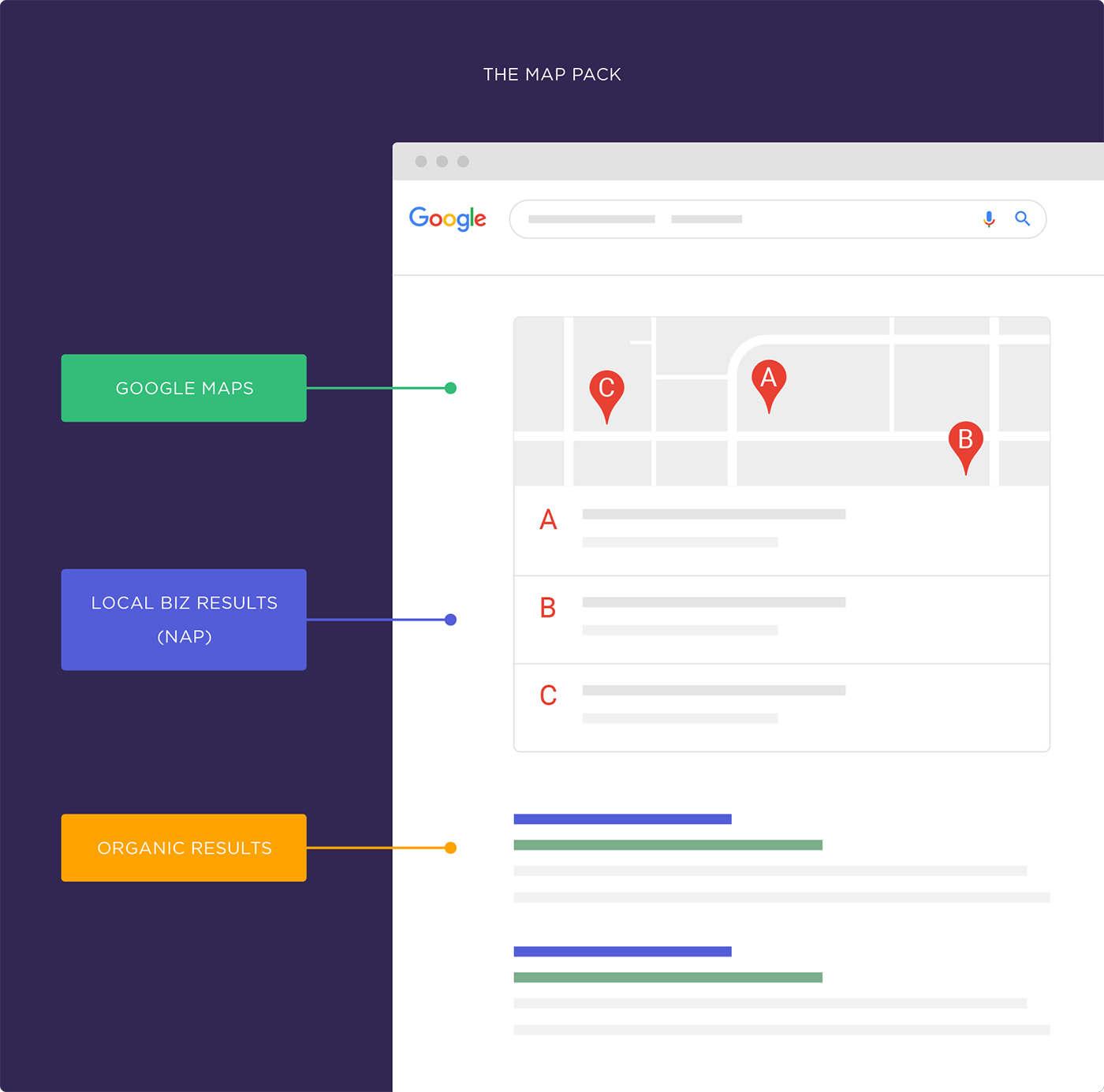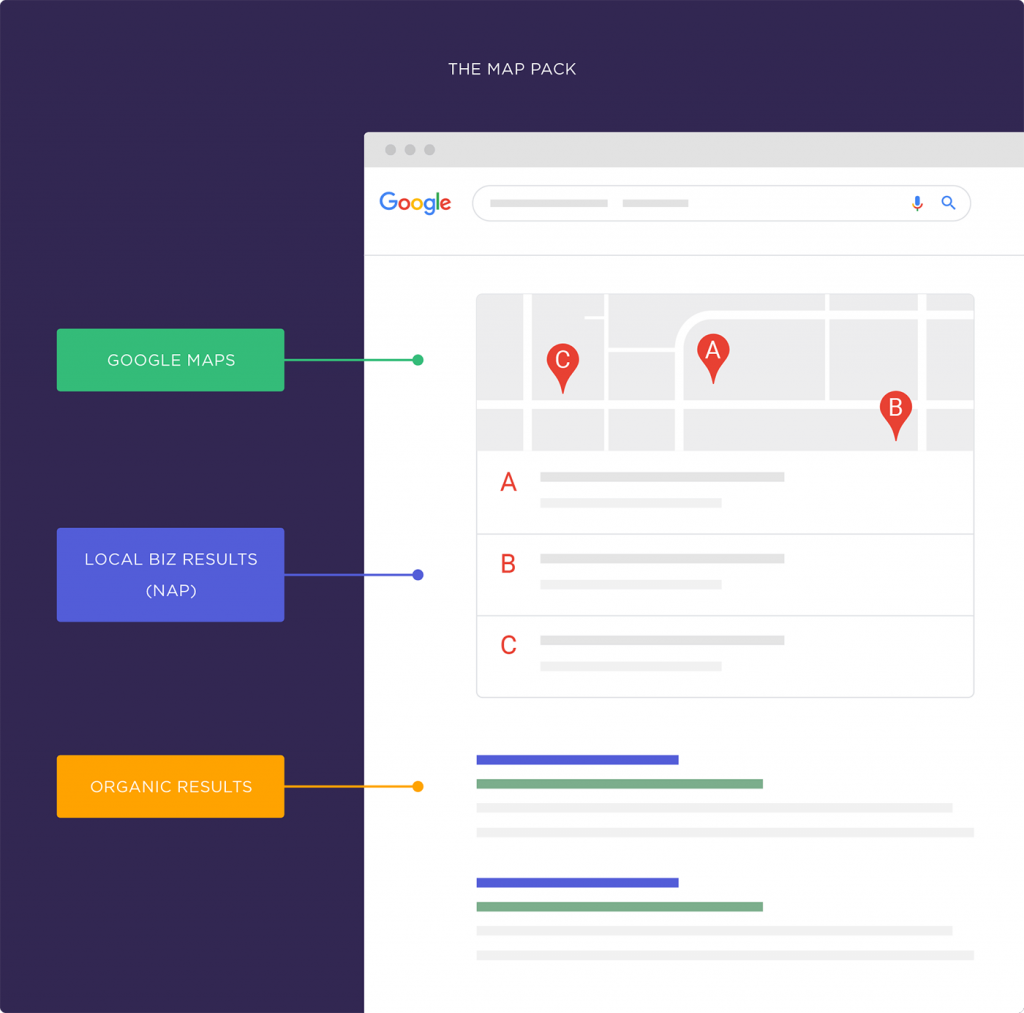 What's the Point of Google Maps Marketing?
The ultimate objective of Google Maps marketing is not just to rank higher on Google Maps, but also to achieve as high a placement as possible in the local business results listings on relevant Google search engine results pages. Let's take a look at what this means.
what's the difference between SEO and Local SEO?
Local SEO targets local search specifically. This means that your audience is within a few miles from your business location and that your online presence is meant to drive foot traffic to an actual establishment. This is done through several methods including using geo-centric keywords, producing locally relevant content, building citations on local niches and directories, etc.
National SEO is location neutral. It's ideal for websites that generate revenue exclusively online or are just looking to generate awareness through a wide audience. If you're running a nationwide campaign or an e-commerce campaign, this is the perfect methodology for you.
Learn about how we can help you with our Local SEO Service
Proximity Based Google Maps Results
The first type of Google Maps listing is based on your physical location. With mobile search volume increasing, this type of search (and Google Maps result) is becoming much more common. If you've ever performed a search for a specific type of business from your mobile device, you'll almost undoubtedly have come across a result like this:
Optimize Your Website Homepage
When you create your Google Maps business listing, one of the sections you need to fill out is your website URL.  When you add your website URL to your Google business page, you are creating what I call the "landing page" to your Google Maps listing, and it plays an important role in your overall local SEO strategy.  The website you associate with your Google Maps listing will directly influence the ranking and authority in the local search results.  Google uses your website to make key associations with your Google Maps listing such as keyword targeting, business category relevance, and domain authority – all of which impact your rankings.
 Finally, you must include / reinforce your business name, business address, and business phone number (NAP) on the homepage of your website in order to maximize the ranking power of your Google Maps listing.  This can actually be achieved by including your NAP in the footer of your website, or in the sidebar.  It is a common practice to include your business NAP in the footer however, because this typically allows your NAP to be present across all of the pages of your website.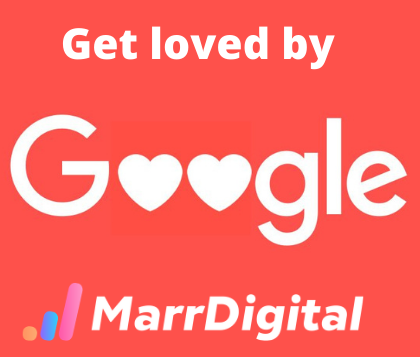 Do you want more traffic?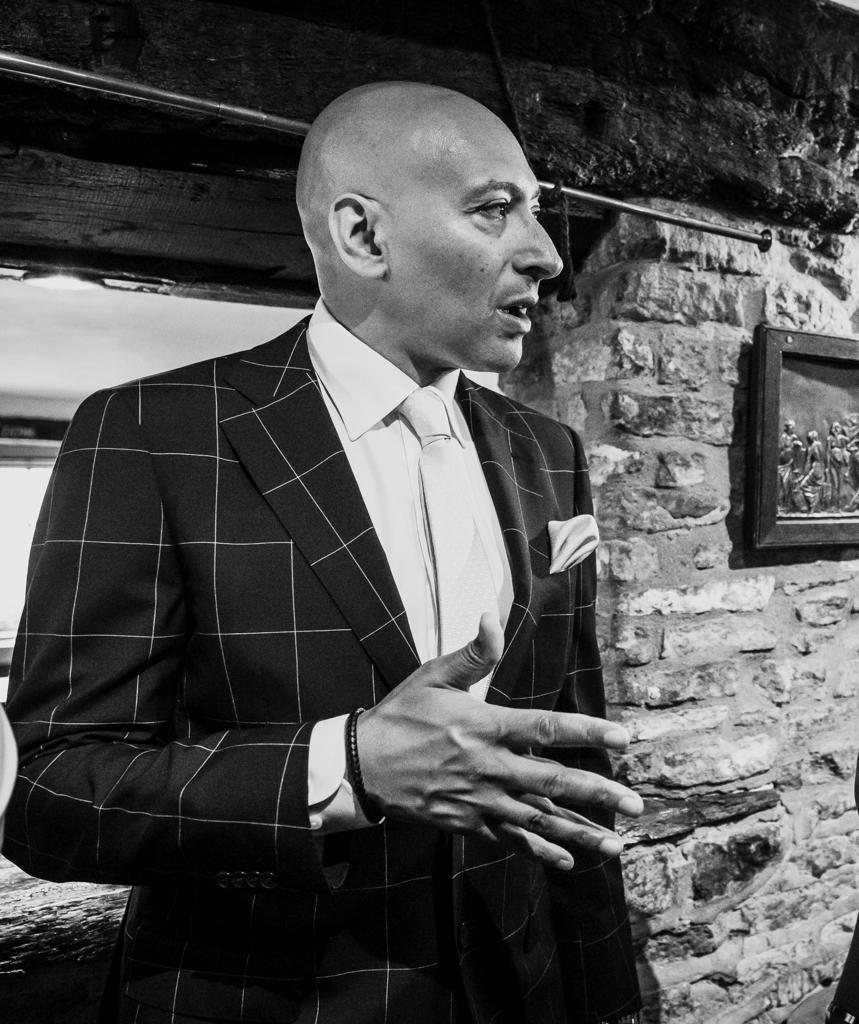 Hey, I'm Nick Marr founder of MarrDigital. With over a decade of success in digital marketing, I know how to to make a business grow.
Book a call let's start a conversation 
Request a free quote
We offer professional SEO services that help websites increase their organic search score drastically in order to compete for the highest rankings even when it comes to highly competitive keywords.
Subscribe to our newsletter!
There is no form with title: "SEOWP: MailChimp Subscribe Form – Vertical". Select a new form title if you rename it.
Stop! Don't Waste Money On Search Engine Submission! The simple answer is…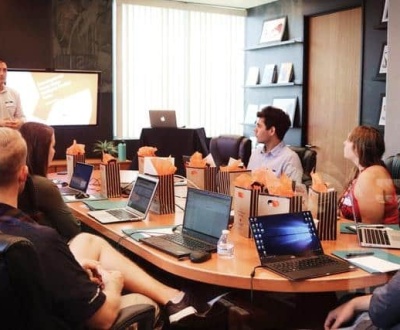 Running a small business is a significant responsibility. It can also be…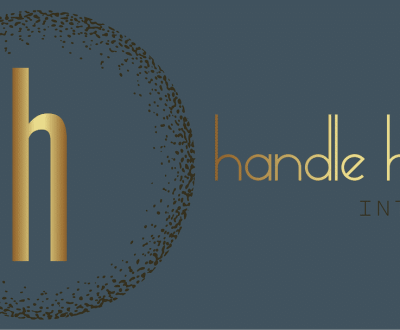 As a homeowner, you want your house to be a reflection of…
As a business owner, you know that online presence is key but…
Stitch & Simon who developed their own range of camouflage is a…
We list all the best kitchen companies in Wokingham Berkshire. We also…
[caption id="attachment_63349" align="alignnone" width="1000"] Estate agency digital marketing advice
MarrDigital is behind…
Wokingham Berkshire Running a business these days means…