Social Media Trends That Will Change Your Business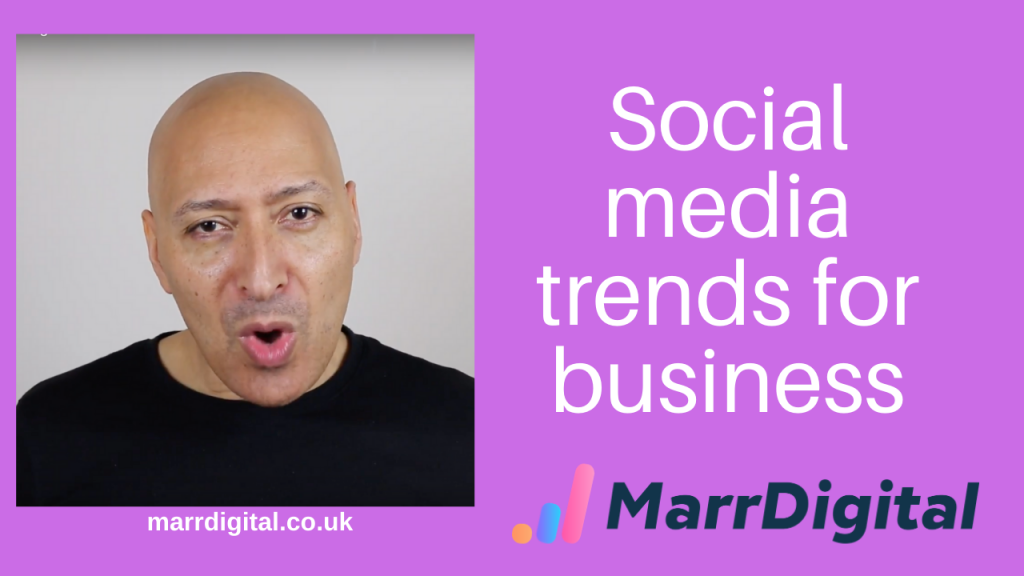 Social media trends this year
Recognizing Social media trends is essential for any business looking to perform better online. Social media platforms are constantly evolving and this is year is no different. With #fakenews, unpopular privacy updates, and consumers being bombarded with too many ads. Social media platforms are becoming a place where we mistrust news, posts, and articles.
They are going to need to build trust or we won't believe anything we see on the platforms. 
Facebook and Instagram have long dominated social media as the largest and most popular platforms. However, in recent years, several other niche social media platforms have not only emerged but have significantly risen to fame. TikTok, for example, is one such platform that started in 2016 and immediately gained popularity among youth. B2B companies prefer LinkedIn for their social media initiatives, while the gaming community flocks to Twitch. There are several such alternative social media platforms that are gaining popularity and will continue doing so in 2020 and beyond
Consumers trends 
In 2020, we saw the rise of TikTok and Instagram Reels, continued engagement on Stories content from Facebook, Instagram, and Snapchat, and brands creating other short-form or "snackable" pieces content to educate consumers about their brand. 
As social media attention spans continue to shrink and more people scroll endlessly through feeds while bored at home, don't expect snackable content to lose steam anytime soon. 
To learn more about four types of snackable content your brand should leverage next year, check out this helpful post.
Social Shopping Will be the Norm 
Welcome to a new age of social media where e-commerce takes center stage! 
From Instagram's new shoppable features like Instagram Reels Shopping and Instagram Live Shopping, to TikTok's recent partnership with Shopify and live-streamed shopping event with Walmart, consumers will start to get very comfortable buying on social platforms.
 Your Customers Will Contact You More Frequently via Social Media Platforms 
Social media has traditionally been a place for people to connect with their social networks and share photos and videos. However, those days are long gone and social media is now so much more than just that. It has become a retail platform, a product discovery platform, and now, even a customer service channel. A lot of brands have started recognizing social media networks as platforms for delivering customer service. Now, it has become a significant enough customer service channel for brands to recognise it as one. And, it is one of the most important customer service channels, owing to the massive repercussions of not handling a customer well in front of other users. So, it becomes all the more important for brands to handle these customers well
For example, because Facebook is giving more prominence to Reels on Instagram, I predict that video ads will convert better than images. I recently tested ads that featured an image with audio, a static image, a moving image, and a video and found that the ad with video converted at as much as half the cost of the others. Test videos, GIFs, and Reels in your own ads to see which perform best with your ideal customer.
The Rise of Private Groups and Platforms
"As noise increases on social media, many are looking to customize their experiences by joining private groups and forums based on causes and personal interests. There has been a rise in the number of Facebook Groups and membership, and Instagram is now seeing the use of its Threads or sharing Stories with specific friends. Many people are also going to or returning to private and semi-private online forums for education, entertainment, networking and mutual interest."
Reels on Instagram Huge Social Media Trend
Similar to TikTok, Reels is the latest video feature on Instagram and is now available in the United States and 50 other countries. 
Instagram Reels has its own version of the For You page: the new Reels Explore Feed. You can find the Reels feed on the Instagram Explore Page. Instead of only seeing Reels from accounts you follow as you scroll, you will see Reels from popular and trending accounts on Instagram.
While the Reels algorithm hasn't been locked down yet, it feels similar to the TikTok For You page. It's likely influenced by who you already follow, what content you interact with, and where you're located.
As you're scrolling, you may notice some Reels have a "Featured" label above the caption.
According to Instagram, "If your reel is featured in Explore, you'll receive a notification. Featured reels are a selection of public reels chosen by Instagram to help you discover original content we hope will entertain and inspire you."
This blog has been verified by Rise: Rc4579476d3a0c2b40e71184d7e095bd3
---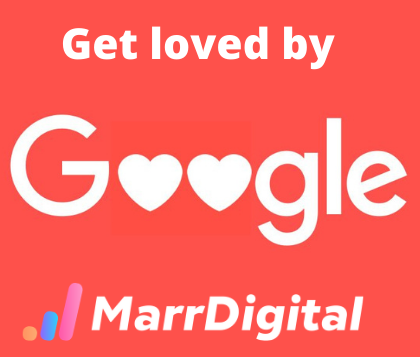 Do you want more traffic?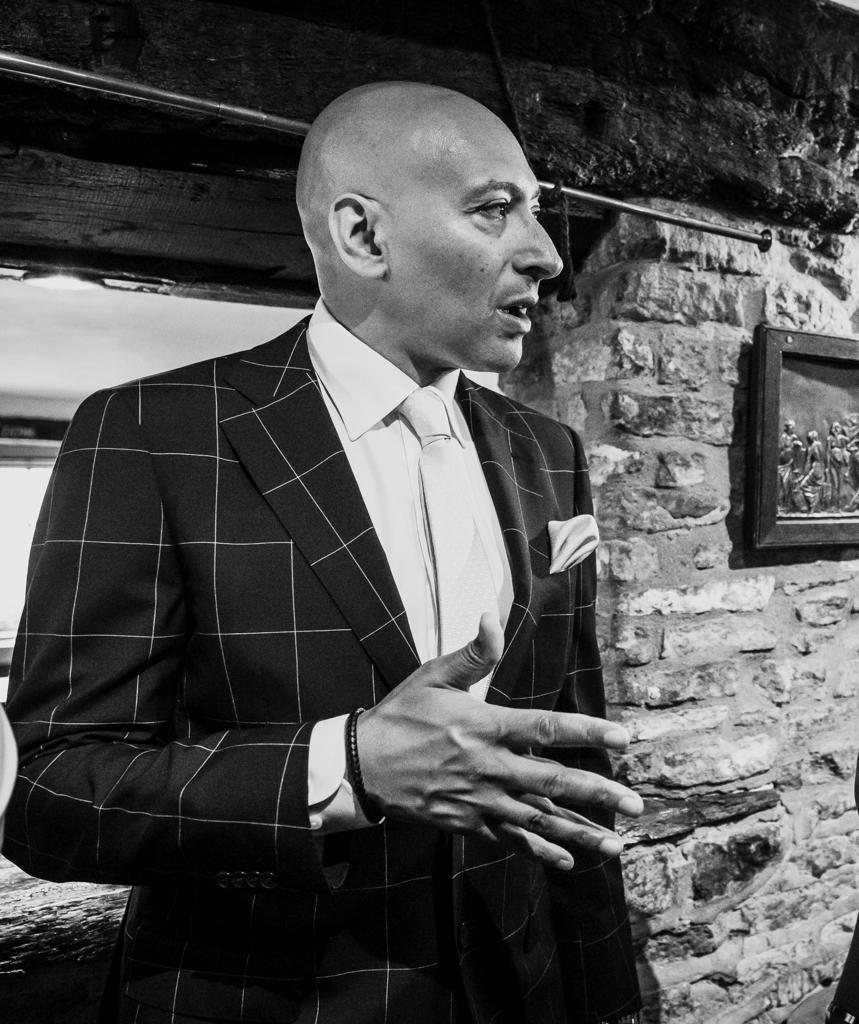 Hey, I'm Nick Marr founder of MarrDigital. With over a decade of success in digital marketing, I know how to to make a business grow.
Book a call let's start a conversation 
Request a free quote
We offer professional SEO services that help websites increase their organic search score drastically in order to compete for the highest rankings even when it comes to highly competitive keywords.
Subscribe to our newsletter!
There is no form with title: "SEOWP: MailChimp Subscribe Form – Vertical". Select a new form title if you rename it.
Stop! Don't Waste Money On Search Engine Submission! The simple answer is…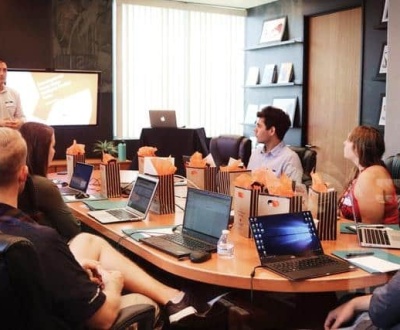 Running a small business is a significant responsibility. It can also be…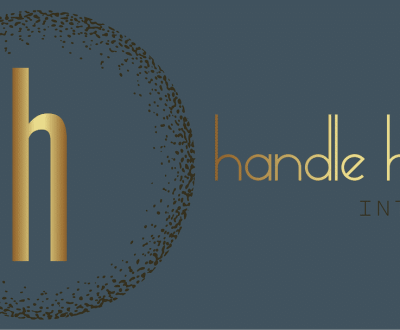 As a homeowner, you want your house to be a reflection of…
As a business owner, you know that online presence is key but…
Stitch & Simon who developed their own range of camouflage is a…
We list all the best kitchen companies in Wokingham Berkshire. We also…
[caption id="attachment_63349" align="alignnone" width="1000"] Estate agency digital marketing advice
MarrDigital is behind…
Wokingham Berkshire Running a business these days means…