The Best Way For Businesses in Wokingham To Get A Better Online Presence
Running a business these days means also running an online presence and for many local businesses, this can prove to be a huge challenge. I talk about how creating a great online footprint is a sure-fire way of winning clients now and in the future. What's more, it will help secure your online reputation.
I am working with local businesses in and around Wokingham Berkshire and there is one consistent thing I see is a lack of time, expertise and sometimes will to work on the internet side of the business. Its perfectly understandable, most business are stretched and did not want to build a business just to spend hours online learning search engine optimization for example
Top 5 Tips to Get a Better Online Presence
Respect SEO it will serve you well
Be active online
Have a social media presence
Make a website with a clear call to action
Experiment with online advertising
1. Respect SEO it will serve you well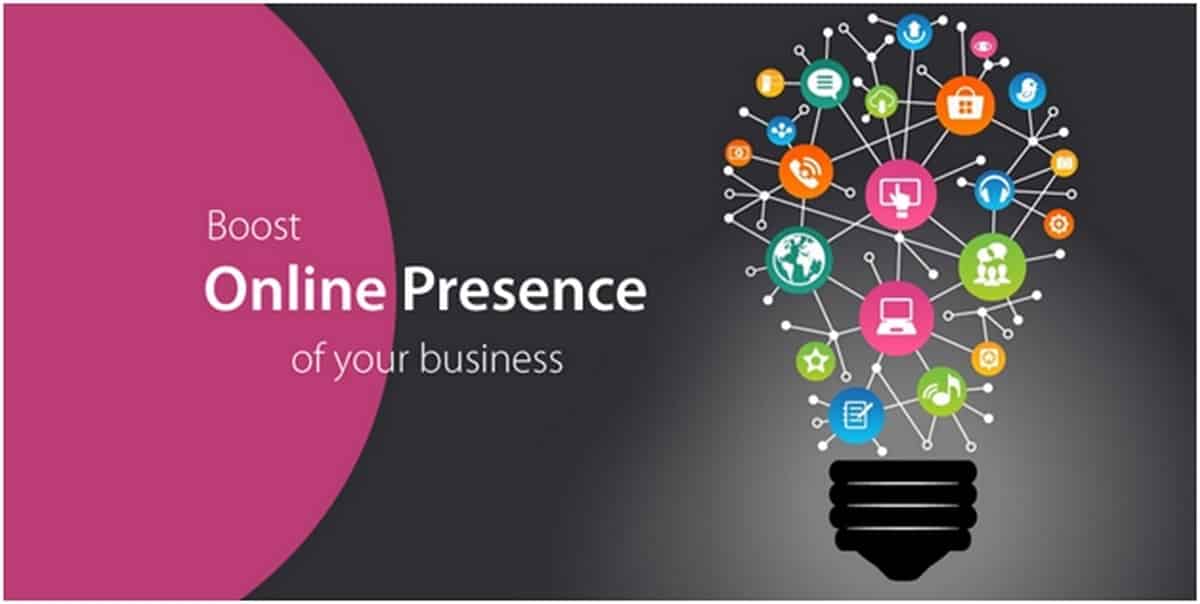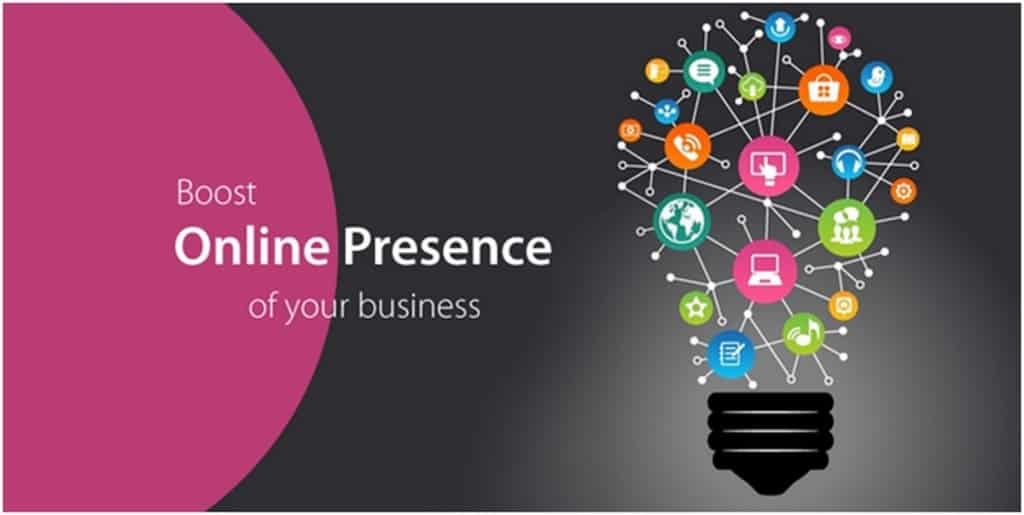 Organic search is a huge part of most businesses ' website performance, as well as a critical component of the buyer funnel and ultimately getting users to complete a conversion or engagement. With the rise and growing domination of mobile traffic, local search has become a fundamental part of small- and medium-sized businesses' success. Local SEO aims at optimizing your digital properties for a specific vicinity, so people can find you quickly and easily, putting them one step closer to a transaction. Local optimizations focus on specific towns, cities, regions, and even states, to establish a viable medium for a brand's messaging on a local level.
SEO is relatively cheap in the grand scheme of things, and the payoff will most likely be considered in terms of a brand's benefit and bottom line. I have written articles that have driven traffic for years ahead, but more than that businesses with expertise can show this off creating ideal search engine optimized content
Google your business
Put yourself in your customer's shoes. Search for your business on Google and analyze the results. Use an incognito session in your browser for unbiased results and look for these elements:
Your website
Your contact information
Your address
Work hours
In addition to your business information, make sure to skim through the other results. Stay alert for reviews or articles that mention your business or compare it to others.
2. Be an active business online
The truth is that activity online keeps your content fresh and in the minds of search engines. Gone are the days when you only update your website as and when you remember. Google wants to send its users to websites that offer regularly updated content. It's the same with social media platforms. They all favour users who update, post fresh varied content to feed their platforms. Instagram algorithm for example will reward accounts that post frequently with more exposure. You should engage with followers and subscribers on social media. If there's something that everyone is talking about in your industry, you can engage in the conversation.
3. Have a social media presence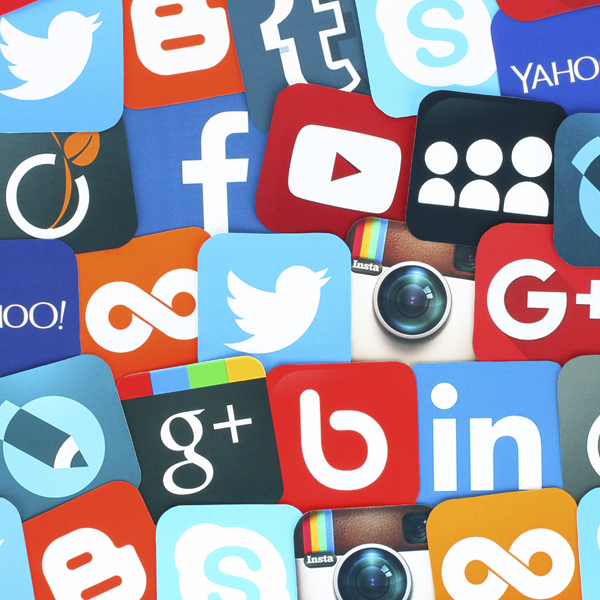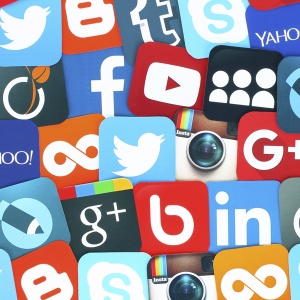 Being on social media is a necessity in this day and age. In fact, in 2019 there are now 3.2 billion people on social media globally, so social media is a key tool for reaching your intended audience on whichever platforms they prefer.
Having a presence on social media instills trust in your current customers and prospects. Personally, if I see that a company doesn't have a presence on social media, I lose trust and feel unsure if they even exist.
Plus, social media is a great way to build your credibility and reputation and showcase your brand. When potential customers are researching your brand, the first place they'll look is social media to see what you're putting out there and what people are saying about you.
4. Make a website with a clear call to action
A "call to action," also known as a CTA, is a term that you see used all the time in the marketing world. We're not even sure how many posts we have on our site that include mentions of how important the right CTA is to accomplish your marketing goals, but we know it's a lot of them.
So what is a call to action? It's a phrase that's used to tell the user exactly what action to take and how to take it. This can be as simple as two words ("Buy Now") or a sentence or two ("Love learning about marketing and want to learn more? Subscribe now so you never a post!"), and it can be simple text with a hyperlink or a clickable button.
Most businesses aren't using effective CTAs to engage their ideal customers. And, even worse, some aren't using them at all. According to Small Biz Trends, 70% of small business B2B sites lack a call-to-action. Don't be afraid to offer a free trial or a free ebook. There are at least 8 ways to convert these free members into paying customers through email marketing.
It's vital to guide your visitors as they go through each stage of the buying process. This helps you to identify what's effective and what you can ignore and hit the green button to buy. There's a way to balance the customer's needs and objections that'll help you increase your conversion rate.
Although we are focusing on their use on your website, calls to action are used in all types of marketing activities including advertising and email marketing. Some familiar ones are:
Join our Email List
Download your Free Guide
Request a Free Consultation (or Demo, Estimate or Quote)
Register for a Webinar
Buy Now
A great website should be user-friendly, aesthetically pleasing, and well-suited to driving conversions. Using a qualified web developer will ensure that you create a platform that will grab the attention of the consumers that are funneled into it. CMS, SEO, eCommerce and more can help your website perform at its best. Plus, great design is a must-have across all of your branded content.
5. Experiment with online advertising
The main thing you need to understand before jumping into paid advertising (especially search advertising) is how it all works – more specifically, how keywords work. It is important to remember that you aren't necessarily looking for the highest-traffic keywords. You are looking for the words that your customers use to look for you.
One of my online businesses is a property website called Homesgofast.com it advertises property from all parts of the world. If I were to bid for the term " Property in Spain " it would cost a fortune, however, if I changed this to a very granular search term also known as a long tail term such as "2-bed apartments for sale in Madrid" it will serve me better. Lower competition, resulting in reduced cost per click and I will find really motivated users interested in a specif property.
Creating a specific landing page for Google Adwords can also save you money. The page will be highly relevant to your advert and reduce the likelihood of someone who clicked on your advert just browsing your entire website.
MarrDigital is a Wokingham Berkshire based business that works with local businesses helping them grow a better online presence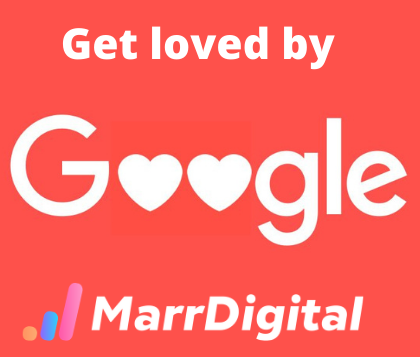 Do you want more traffic?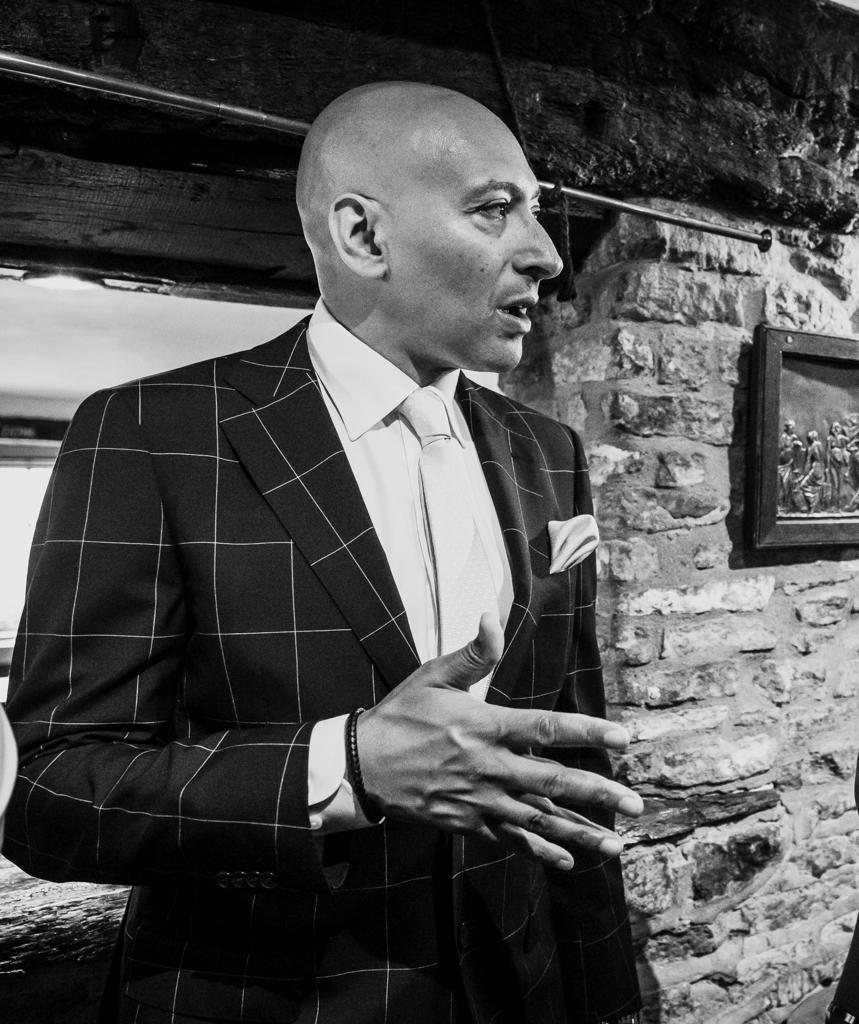 Hey, I'm Nick Marr founder of MarrDigital. With over a decade of success in digital marketing, I know how to to make a business grow.
Book a call let's start a conversation 
Request a free quote
We offer professional SEO services that help websites increase their organic search score drastically in order to compete for the highest rankings even when it comes to highly competitive keywords.
Subscribe to our newsletter!
There is no form with title: "SEOWP: MailChimp Subscribe Form – Vertical". Select a new form title if you rename it.
Stop! Don't Waste Money On Search Engine Submission! The simple answer is…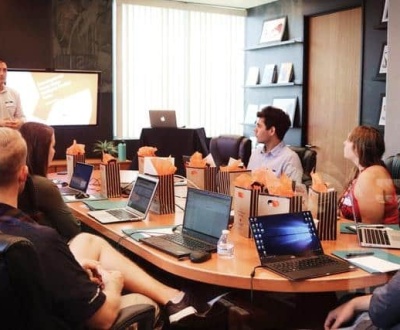 Running a small business is a significant responsibility. It can also be…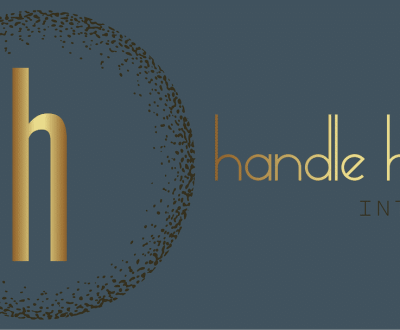 As a homeowner, you want your house to be a reflection of…
As a business owner, you know that online presence is key but…
Stitch & Simon who developed their own range of camouflage is a…
We list all the best kitchen companies in Wokingham Berkshire. We also…
[caption id="attachment_63349" align="alignnone" width="1000"] Estate agency digital marketing advice
MarrDigital is behind…
12 Digital Marketing Tips To Help You Grow Your Business In 2020…