Think Like a Search Engine Use My SEO Advice To Rank in Google
Search engine ranking tips
Hardly Mentioned Techniques & Tips to Rank higher on #Google in 2019 by Nick Marr who has been ranking websites for over a decade. Tips and #advice great for beginners and small businesses trying to rank better in search engines. Easy to understand #SEO that explains the importance of examining the competition and to change your mindset and Think Like a Search Engine.
Are you wondering how your competitors rank higher than you in search engine rankings
Think like a search engine
Change the mindset and see your pages from the point of view of a search engine! Remember Google and Bing want to present to its users the best resource for that search term. The resource is the magic word. Make your page full of everything search engines love from video, images internal and external links, and of course NON SPAMMY text.The web is like an ever-growing library with billions of books and no central filing system. We use software known as web crawlers to discover publicly available web pages. Crawlers look at web pages and follow links on those pages, much like you would if you were browsing content on the web. They go from link to link and bring data about those web pages back to Google's servers. 
Nick Marr " let the spiders feast on your content"
Align Your Content with Search Intent
Search intent (also called "user intent") is the purpose behind every search query. Understanding and satisfying search intent is Google's ultimate priority. Pages that rank on the first page of Google have all passed Google's litmus test on search intent.
Check out your Google competitors
Another quick, and valuable SEO tactic – see what your competitors are ranking for. Go to one of the tools used to check out our own rankings, but put in a competitor domain. You'll quickly see what terms they are getting traffic from, and can take the best for yourself!
If you don't know who your competition is, search for some of your most important keyword targets – sites that consistently rank well are the ones to take a look at.
Don't put in a huge website that sells many items such as Amazon (unless you like digging through mountains of data!) Pick someone big enough to have a lot of keywords, but niche enough to specialise.
Now, just because a competitor is ranking well for a keyword, doesn't mean you should try and target it. It has to be highly relevant to your site and audience. But, this is a quick and effective way to use others folks' hard work to uncover audience interests.
Get the search engine spiders interested by including video
Video marketing can be a huge traffic source, but some marketers are still ignoring its potential, says Shilpa Shah, co-founder at Hummingbird Web Solutions.
Shilpa stresses that one of the best SEO tips is quality over quantity: just because you have a large number of indexed pages doesn't always mean your site's going to attract a larger volume of organic traffic.
She encourages site owners to get rid of shallow posts on blogs that have either low word count or superficial content (aka "no fluff") and "to focus instead on meaningful content that's truly engaging and makes each visitor want to read through the complete article."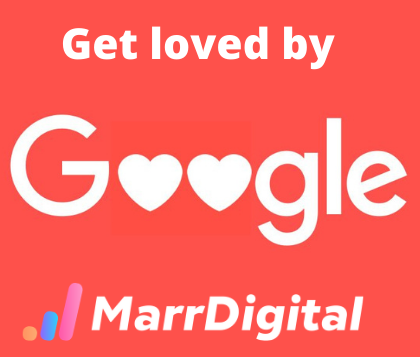 Do you want more traffic?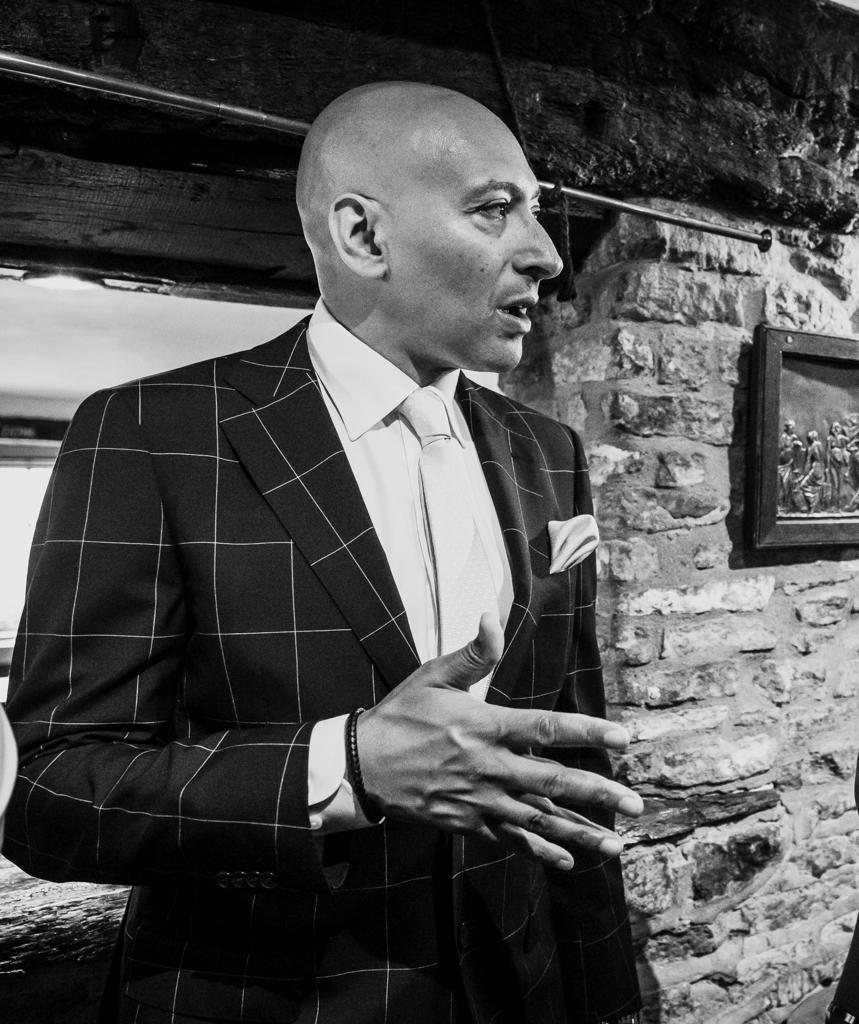 Hey, I'm Nick Marr founder of MarrDigital. With over a decade of success in digital marketing, I know how to to make a business grow.
Book a call let's start a conversation 
Request a free quote
We offer professional SEO services that help websites increase their organic search score drastically in order to compete for the highest rankings even when it comes to highly competitive keywords.
Subscribe to our newsletter!
There is no form with title: "SEOWP: MailChimp Subscribe Form – Vertical". Select a new form title if you rename it.
Stop! Don't Waste Money On Search Engine Submission! The simple answer is…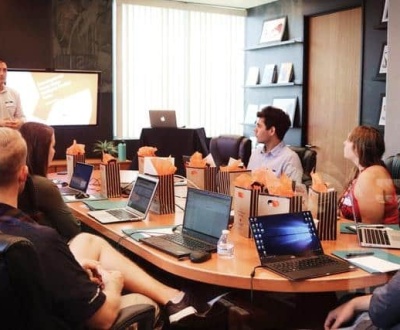 Running a small business is a significant responsibility. It can also be…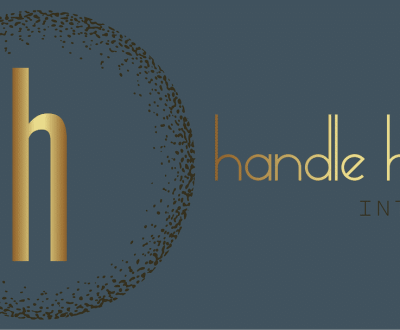 As a homeowner, you want your house to be a reflection of…
As a business owner, you know that online presence is key but…
Stitch & Simon who developed their own range of camouflage is a…
We list all the best kitchen companies in Wokingham Berkshire. We also…
[caption id="attachment_63349" align="alignnone" width="1000"] Estate agency digital marketing advice
MarrDigital is behind…
Wokingham Berkshire Running a business these days means…