Marketing Your Small Business: Some Tips to Get Started
Running a small business is a significant responsibility. It can also be a challenge since you face a lot of competition. To get a proper foothold in the market, you need to start marketing your business. Convincing customers to buy from you is the first step to success. The main problem is that others are also trying to do the same. Here are some valuable tips that might help you make it easier.
Start gathering information
One of the first steps you need to take is to gather information. Knowing more about your prospective customers is key to attracting them when it comes to marketing. Basic surveys are only the beginning. You might also have to do product testing and more to get a good idea of your potential market. Ensure that the data that you collect is accurate and up-to-date, too. They can also help with a variety of business decisions. You should also never stop gathering information. Once you set up your data-gathering efforts, you should continue them so that they can help with your future business decisions. 
Work with professionals
It is always a good idea to work with professionals for good marketing. Unfortunately, those small businesses don't often have a full-time marketing department budget. Fortunately, you don't have to hire an entire marketing team to get results. Instead, you can have a single person in charge of marketing and outsource all the additional work depending on your needs. For example, you might need digital marketing. Click here to see what a dedicated SEO Oxford agency can do to enhance your digital presence if your business is located in the area. Coordinate and communicate with the people you hire for marketing to maximize the results.
Have a specific target
Marketing is more effective when focusing on a specific group of people. If your advertising targets too many people, you won't be able to focus on what can attract them to a product. For example, if you sell to young and old customers, finding interests that both groups can share can be challenging. This situation makes focusing on a single demographic more cost-effective. Attracting young people to your products is easier if you don't have to worry about pleasing the elderly. Make the decision early in the life of your business so that you can make the right choices in branding and marketing.
Aim to be as visual as possible
When it comes to marketing, your efforts should be very visual. While articles, blog posts, and more can be effective, pictures and videos are hard to beat. They are easy to digest and can convince people to buy in seconds. It is also pretty to set up. For example, your first marketing video can be you introducing your business in a few minutes. Then, you can branch out into product showcases, employee introductions, and more from there. Use the best cameras and microphones to ensure that your videos look great. 
Reach out and build a network
You can support your marketing efforts by reaching out and building an organic network of loyal customers and partners. You can also work with other small businesses so that you can both help each out. For example, another small business might offer a promo involving your own company. You can then return the favour by offering a similar promotion. Besides improving your relations with other companies, you also increase local market visibility.
Investing in marketing is the only way for a small business to survive in today's marketplace. The tips above can be a big help in your effort. Start making marketing plans now so that you can begin reaching out to potential customers. With some solid investment in marketing, your small business will see some significant earnings.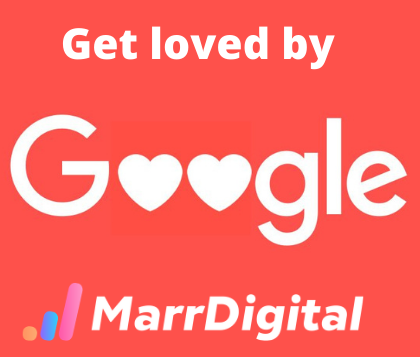 Do you want more traffic?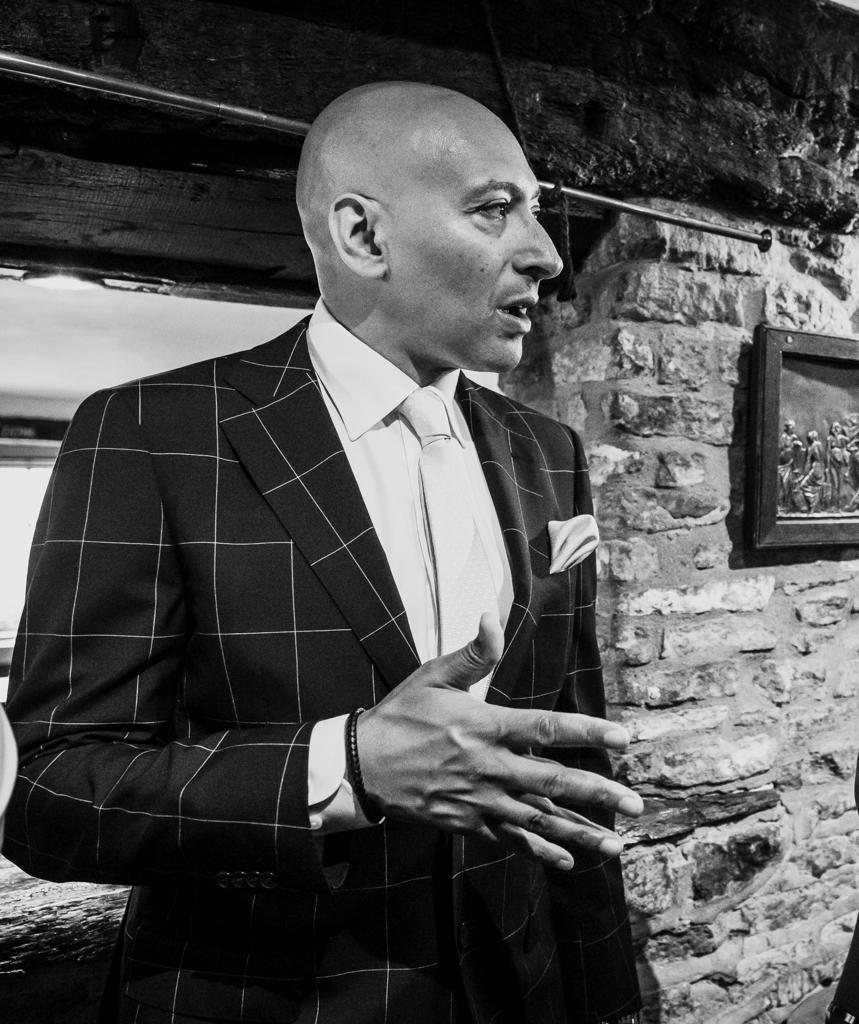 Hey, I'm Nick Marr founder of MarrDigital. With over a decade of success in digital marketing, I know how to to make a business grow.
Book a call let's start a conversation 
Request a free quote
We offer professional SEO services that help websites increase their organic search score drastically in order to compete for the highest rankings even when it comes to highly competitive keywords.
Subscribe to our newsletter!
There is no form with title: "SEOWP: MailChimp Subscribe Form – Vertical". Select a new form title if you rename it.
Stop! Don't Waste Money On Search Engine Submission! The simple answer is…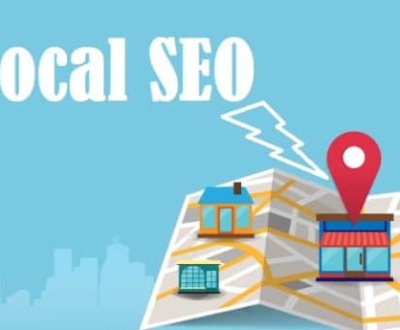 I have been operating online businesses since 1991 with my first website…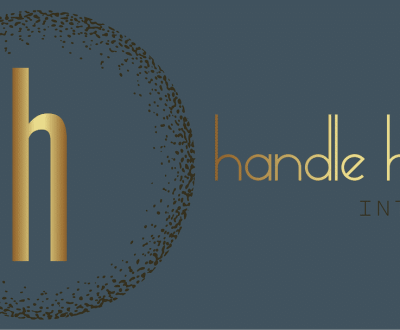 As a homeowner, you want your house to be a reflection of…
As a business owner, you know that online presence is key but…
Stitch & Simon who developed their own range of camouflage is a…
We list all the best kitchen companies in Wokingham Berkshire. We also…
[caption id="attachment_63349" align="alignnone" width="1000"] Estate agency digital marketing advice
MarrDigital is behind…
Wokingham Berkshire Running a business these days means…