DIGITAL AGENCY WORKINGHAM
A digital marketing agency in Wokingham helping local businesses with their online presence
Work with our Wokingham-based founder Nick Marr a successful online business entrepreneur featured on the BBC and in the Financial Times.
NO CONTRACTS - NO SETUP FEES - FROM £99.00 per month
No matter the size of your business in Wokingham whether your a one-man-band or a large corporation our marketing agency in Wokingham offers an affordable full Digital Marketing service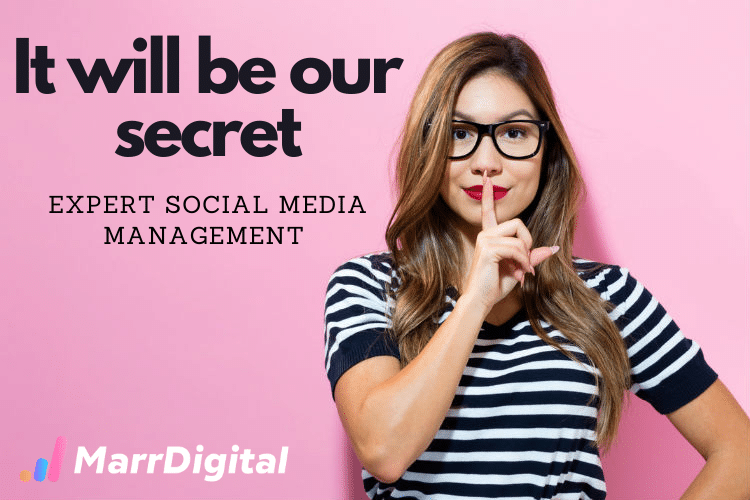 SOCIAL MEDIA MARKETING 
Social Media Management
Hundreds of businesses are working smarter not harder using our social media service as part of their digital marketing strategy. Lets us take care of growing your social media platforms. Local businesses in Wokingham can benefit from huge online presence no matter the size of the business Every day we can post highly engaging content to your Instagram, Facebook, Twitter, Pinterest, and LinkedIn, leaving you to run your business. We offer expert social media management marketing with our UK-based team. We grow your presence online. Our fixed-price affordable social media management services also include paid advertising PPC campaigns to boost your social media following. 
GROW YOUR BUSINESS WITH ONLINE MARKETING 
Appear On the First Page of Google!
We offer professional SEO, social media, and digital marketing services including Google Adwords and Facebook paid to advertise. Drive local customers based in Reading Berkshire to your business. We can help optimise your business locally with targeted local search engine optimisation (SEO) including Google Maps so that your business ranks in Google for searches covering Reading, Berkshire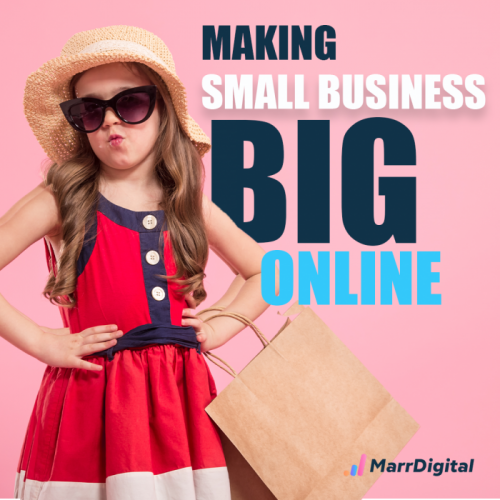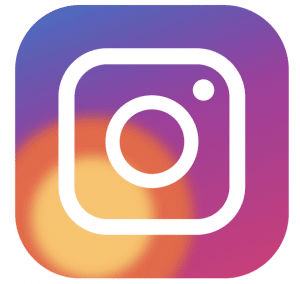 We are asked by clients 'How do I increase Instagram followers' The growth of Instagram for business has meant that if your selling online an Instagram business account has become essential. Posting regularly and knowing all the features from Reels, stories to videos is hard work. Growing followers means regular posting, researching the best hashtags, and much more.
Google My Business Verified Reviews
MarrDigital
Markham House, 20 Broad Street, Wokingham
5.0 9 reviews
James Helliwell

★★★★★

a month ago

Nick has been a fantastic arrow for me for many years and projects. He is diligent in his work and has a wealth of knowledge built up from a wide scope of industry placements from all sides. From agency to freelance projects. He will work

… More

to make your budget exceed what you require of it and get you where you want to be on time. A true professional and one of the best heads for Digital Marketing in the game. Recommended.

Aadi Lohan

★★★★★

2 months ago

Great guys to do business with. They helped me rank my online business service, friendly knowledgeable no jargon.

Shailesh Deshmukh

★★★★★

2 months ago

They serves as an extension to our digital marketing team and have been really satisfied with the quality of their work.
Digital Agency Wokingham
WE TAKE CARE OF YOUR ONLINE MARKETING 
Secure your business's reputation by preplanning your online reputation. Use our online reputation management service to bury negative search results, remove negative links, remove negative content that's online. Bury Complaints, Bad Reviews, News Stories, Legal Issues From the Internet. Free Reputation Analysis. Bad reviews can damage your business and the ability to conversion rates. We can work with you to improve the situation and to look after your businesses future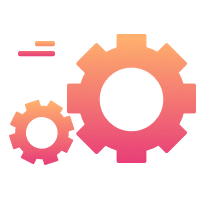 Link building is a tremendously important component of Search Engine Optimization. Backlinks act as a vote for your website and having these links to your website will help your business beat the competition.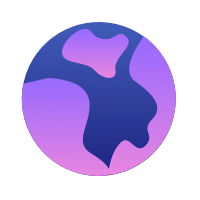 Most studies agree that regular posting on social media enables your audience to grow. Posting fresh content once per day is optimal, with a maximum of two posts per day. Our Affordable low-cost social media management service takes care of finding and publishing engaging, fresh content every day. Content is handled by our UK team of social media management agency experts.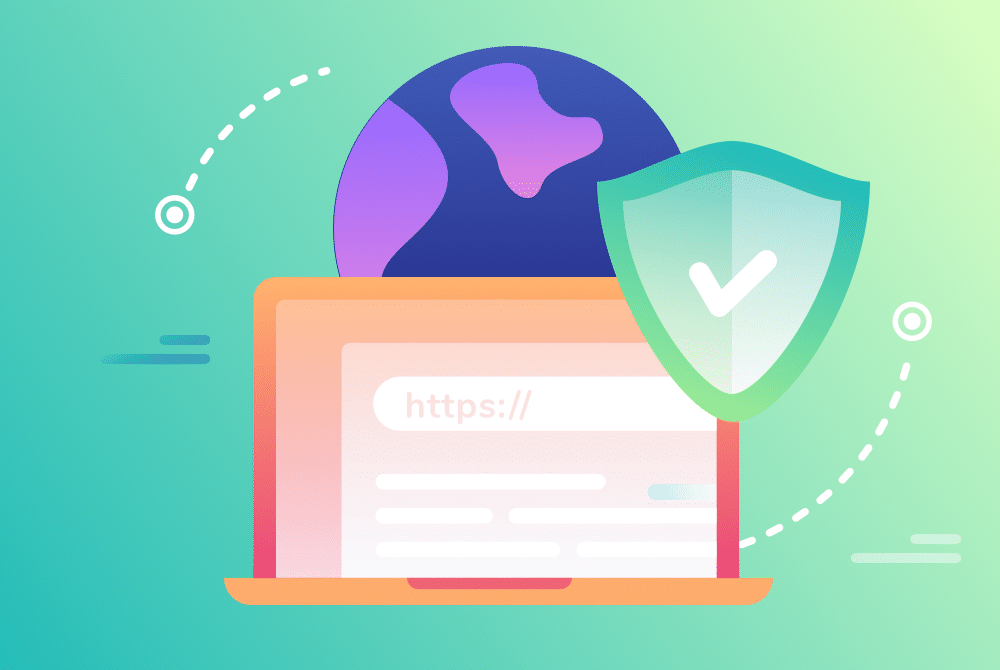 We provide various customizable design sets and focus on creating a website to fit your brand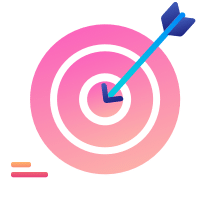 MarrDigital is an SEO Agency in Wokingham, Reading, Berkshire helping local businesses perform better in the local search engine result pages. Local SEO includes getting your website to rank in Google Maps and local search results giving you targeted visitors that want to learn about your products and services. Help clients find your business in Google when they search 'near me'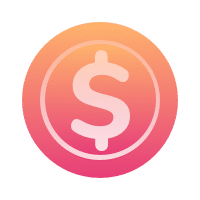 We will make an online review of your website and landing pages to ensure that any paid visitors have a clear call to action. We create custom high-quality landing pages that are ideal for pay per click campaigns ensuring that your PPC advertising is optimised to generate better leads. Paid listings on Google AdWords, Facebook and other Social Media platforms will help you reach new customers.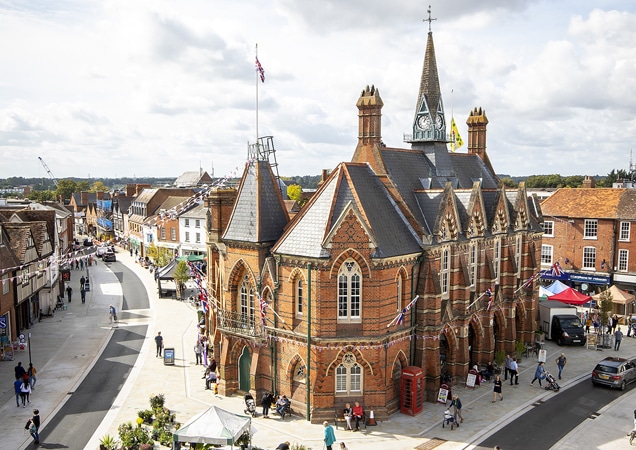 Wokingham Borough Council and Independent Retailer Month. Welcome back to Wokingham a video that shows the thriving and potential for business in the borough, The video also serves as a great piece of online marketing and social media marketing for retail and independent businesses in Wokingham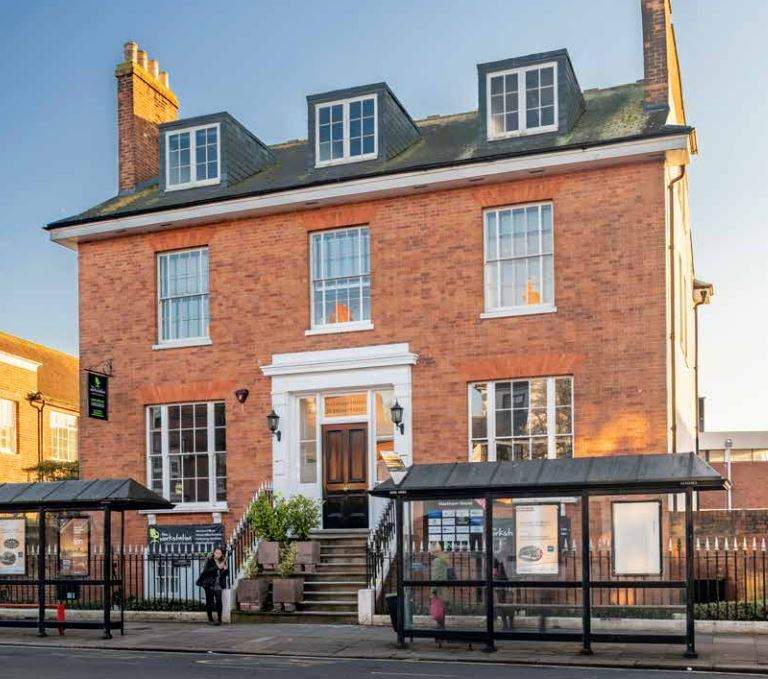 We are a Digital Marketing Agency Wokingham
Working with local businesses from estate agents, restaurants to online shops, covering all areas of Wokingham including Arborfield, Barkham, Charvil, Earley, Finchampstead, Hurst, Sonning, Remenham, Ruscombe, Shinfield, Twyford, Wargrave, Three Mile Cross, Winnersh, Spencers Wood, and Woodley.
How To Get Found For Wokingham Search Terms In Google
We have years of experience helping businesses get found in Google. We do this for businesses based in Wokingham using Local SEO (search engine optimisation) Local SEO is the process of optimizing a business, product, or service for a search query that is location-specific. Google (and other search engines) uses a user's location based on IP address (for desktop) and geolocation (for mobile) to determine what results to show the user. So when someone performs a local search for a dentist, car wash, estate agent or locksmith, the search engine will display local businesses relevant to their location. When it comes to finding a Wokingham business online local search engine optimization is key.
We know when it comes to finding a digital marketing company businesses have a great choice to choose from. Many appear to offer some great services and have set themselves up as the best solution. Our difference is that we work from real-life experience operating a number of our own online businesses and have been doing so since 2000. We all know that some things sound great in theory but do they really work? We know the answers as to its part of our everyday life as business owners and entrepreneurs 
The fact is not all Wokingham digital marketing companies are equal. You will find some very reluctant to provide pricing without having a chance to show you where you have gone wrong! Others operate behind a wall of secrecy for fear that you may go off and replicate the services they provide. 
Through years of experience, we have to know how search engine optimization, local ranking, social media, and content creation actually works. What's more, we are determined to offer business in Wokingham affordable low-cost prices. We know it's all about driving new business and achieve amazing ROI for your digital marketing campaigns. We manage the process of client acquisition, attraction, and automation.
Full-Service Digital Marketing Company 

GUIDES TO SEARCH ENGINE RANKINGS
BEGINNERS GUIDE TO BETTER RANKINGS IN GOOGLE 
By
admin
07/02/2021
How do small businesses get a better online presence? We look at Ways For Small Business…
Start a conversation
Full Service Digital Marketing Agency
Markham House, 20 Broad Street
WOKINGHAM, Berkshire, RG40 1AH