Top Berkshire Estate Agents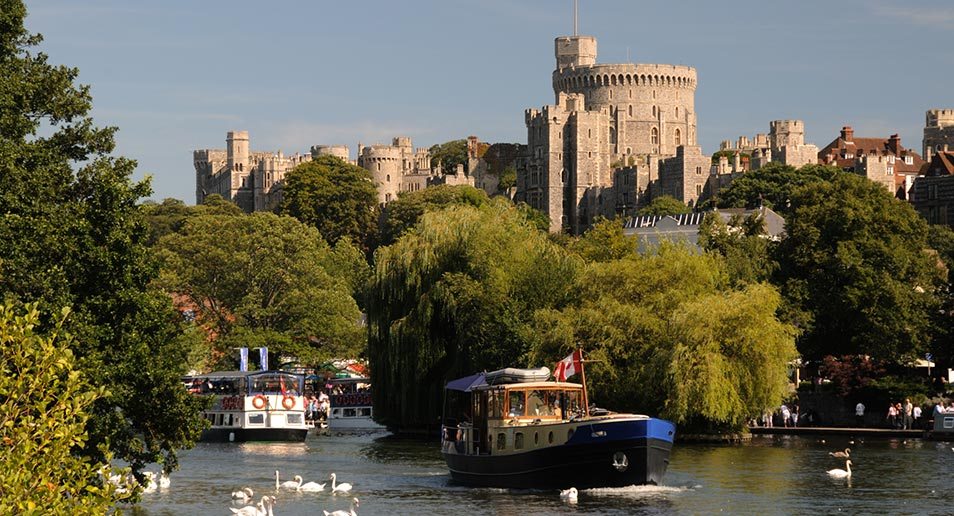 Estate agents help us at one of the most important times of our lives when we move home. Many are small businesses looking to dominate their local housing market. Online presence is important for agents that are essentially marketing businesses for properties.
Top Estate Agents In Berkshire
We have created a unique leaderboard in partnership with Rise Global, Kred Scores, and Twitter data generating a score that reflects the social activity on Twitter
How are the scores calculated?
Metrics to calculate the top estate agents in Berkshire score include
Each estate agency receives a point for each twitter list that they have been included on. This Twitter feature allows users to organize their followers
The system counts the number of followers an estate has allocating a score
The leaderboard will also calculate the number of people the estate agent is following
The system uses data from Kred to assess each estate agents influence see below for more details
You can see the full breakdown of the scores at RiseGlobal
Want to be included on the board?
We welcome agencies to be part of our social media leaderboard,  agencies that serve the Berkshire area can Join Here
What is a Kred Score?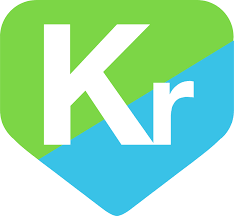 Kred measures Influence by assessing how frequently you are Retweeted, Replied, Mentioned and Followed on Twitter. If you connect your Facebook account to your Kred profile, you get Influence points when people interact with your content on your wall and the walls of others who have registered their Facebook account with Kred. Facebook interactions counted towards your Kred include Posts, Mentions, Likes, Shares and Event Invitations.
Kred is the world's most transparent Influence Metric.
To calculate a Kred score billions of tweets from the last 1,000 days are analyzed for influence
Kred scores reflect Trust and Generosity, the foundations of strong relationships
Influence is the ability to inspire action. It is scored on a 1,000 point scale.
To increase your Kred score estate agents need to engage with others
Estate Agencies in Berkshire
We have included estate agents that cover the following areas in Berkshire
Bracknell Forest
West Berkshire
Windsor and Maidenhead
Bracknell Forest
Reading
Slough
West Berkshire
Windsor and Maidenhead
Wokingham
Advice for estate agents
MarrDigital is working with local businesses to improve their online presence and managing the tasks that are needed to outrank the competition. Services such as low social media management save businesses hours of time as well as being more effective than most in-house teams. Local search engine ranking in Berkshire
Behind MarrDigital
Founder Nick Marr has been operating a number of property websites and is founder of overseas property website Homesgofast.com, Europeanproperty.com, and co-founder of TheHouseShop.com. Nick started one of the first online estate agencies called The Little House Company in 1999! and qualified as an estate agent with the NAEA
"Promoting property online is not like any other service, with multiple property listings that change frequently search engine optimisation can be a challenge. Estate agents with a wider online presence including, Twitter, Facebook, Instagram, LinkdedIn and Pinterest have a great opportunity. People love looking at houses!"

Nick Marr
Map of Berkshire
More Top Estate Agents