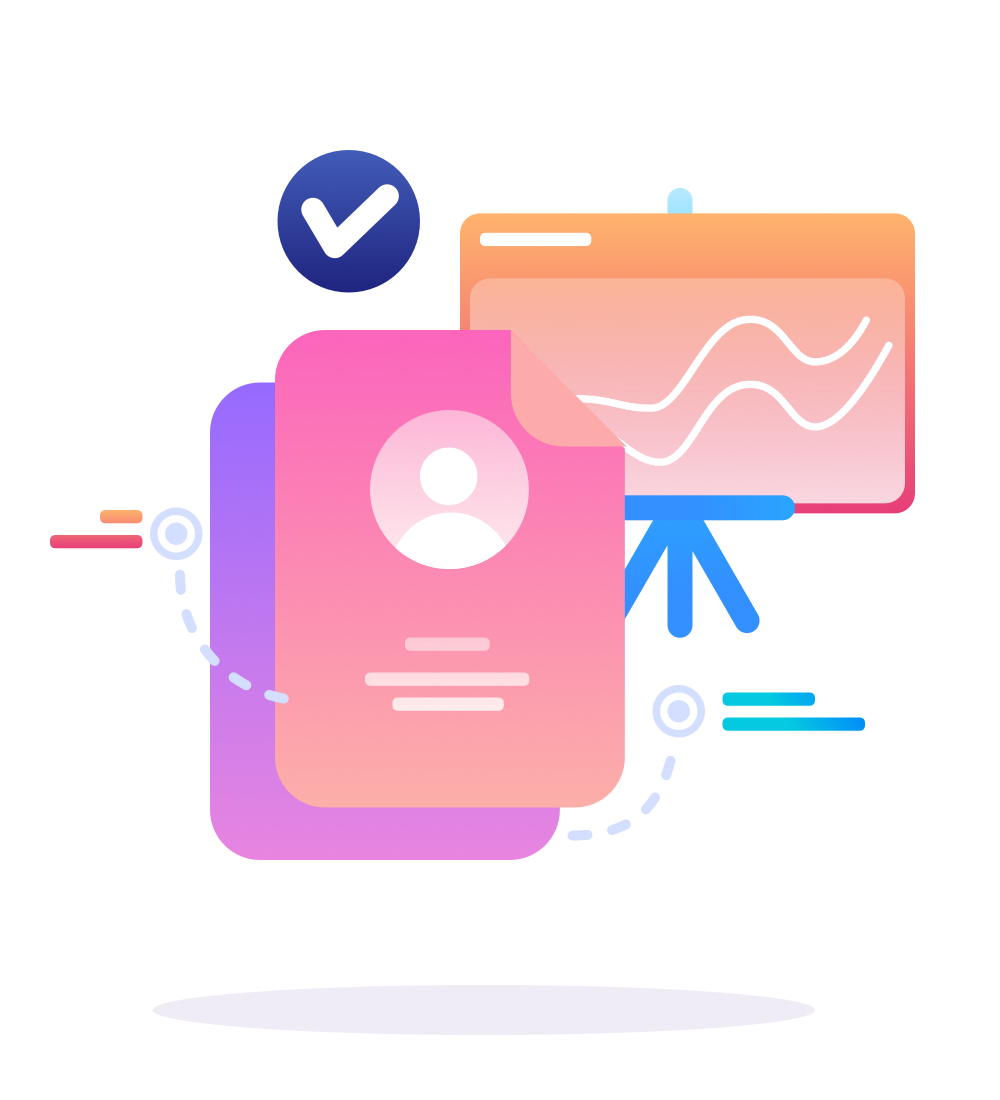 Social Media Marketing
100% transparent, you stay in control, monitor campaigns, track statistics, see what's being posted, you can even publish to multiple social media accounts with a click of a button from your own dedicated dashboard.
No Set-Up Fees, Cancel at Anytime
Our social media experts can help you establish your business objectives, identify your target audience, create engaging and share-worthy content and finally integrate your social media with all other aspects of your online presence.
Our Process 
Our Social Media Services posts engaging content growing your target audience we undertake the following process:
Social media assessment: We audit your client's social media profiles and give initial recommendations to improve their visibility.
Social media Setup: Account creation and setting up the dashboard, the tone of voice to use, the products/service to talk about, and the brand persona based on the answers to the initial questionnaire.
Social media content plan: This includes content writing, approval, working out the content roadmap, and scheduling the calendar.
Account monitoring: Your social media profile will be checked every day for comments and messages.
Performance insights: Reports are sent out automatically to keep you informed about the work done and the results we've achieved.
Brand Monitoring
We can help you improve and track the reputation of your business and find out how people perceive your brand.
Social Media Contests
Facebook, Twitter or Pinterest content can increase your traffic in a short period of time. Our experts can help you determine the most suitable type of content and platform for your brand.
Setup & Custom Profile Design
We create and customize Social media profiles with quality content and aesthetics that resonates with your brand and audience.
Social Media Management
Our team of social media experts can manage your accounts on your behalf and engage with your audience.
Transparency
We provide our clients dashboards to monitor our performance and provide complete transparency
Frequently Asked Questions
What is social media marketing?
Social Media Marketing is the use of social media platforms such as Facebook, Twitter, LinkedIn or Instagram to promote a product or service. It involves creating and sharing content on social media networks in order to achieve your marketing and branding goals. Content could be simple text, graphics, videos, quotes, facts, humor, trivia, polls, etc. Increasingly clients are buying products and services seen from social media platforms like Facebook and Instagram
Who should use your service
Businesses who want to improve their online presence on social networks such as Facebook, Twitter, LinkedIn or Instagram and show their products/service to those people who are looking for them. It improves your online presence and increases the chance of targeting the right customers at the right time.
Can I post to social media platforms myself?
Yes, you can! Unlike other agencies, you will have your own dedicated dashboard and you can post to Facebook, Instagram, Twitter and LinkedIn. From one place, publish content to multiple social sites with the push of a button.
How can I know if the social media campaigns are working ?
We provide total transparency into the work that we perform. All MarrDital Social Media Marketing clients are given access to their own reporting dashboard that shows every action being performed on their social accounts. You will be able to track every action performed, as well as monitor overall performance. We also provide weekly and monthly updates for all Social Media customers to review campaign activity and performance, ensuring that their goals are being achieved.
Do I have access to the Social Media campaigns that you are going to create?
Yes. We offer transparency to assure that you are getting the right data and you can see the performance of the campaign anytime you want on our proprietary dashboard.
Can I check all posts before they get published?
Yes, you will be able to see all the posts before publishing starts. You need to request for revisions to the posts before the cycle starts and posts that are approved beyond their scheduled publishing date may not be published.
I am hesitant to provide access to our Facebook account. How will you access the account then?
We do not require the username and password of your personal profile. We will simply request for access to your Facebook page which doesn't require us to get your credentials. In fact, logging into other users' profiles is highly discouraged since this can cause the profile to be locked.
How do i cancel my campaign?
All Services rendered by us are on a prepaid subscription basis. Depending on the amount of work completed at the time of cancellation, this may mean receiving a full refund, a partial refund, no refund, or owing additional fees. To cancel a service, you can reach out to your assigned account manager or our support team.
This depends on how many social media platforms you would like us to manage and how many posts you would like us to make. We are very flexible we can cater for a business that just wants a few posts made each month on a single platform right up to 50 posts per month on Facebook, Twitter, Linkedin and Instagram
Can you help with paid social media advertising?
Yes we can we expertly manage PPC campaign on all social media platforms and on Google. Please contact us 
GROW TRAFFIC & INCREASE REVENUE
Tell us about your social media project
Let us help you get your business online and grow it with passion
Our team can help you unlock the full potential of your social media marketing, SEO and online publicity!
This website achieved Google ranking in four months: Ranks #1-#3 for keyword "Opertray"